Tag "#MLIKI Archives - Smart Liquidity Research"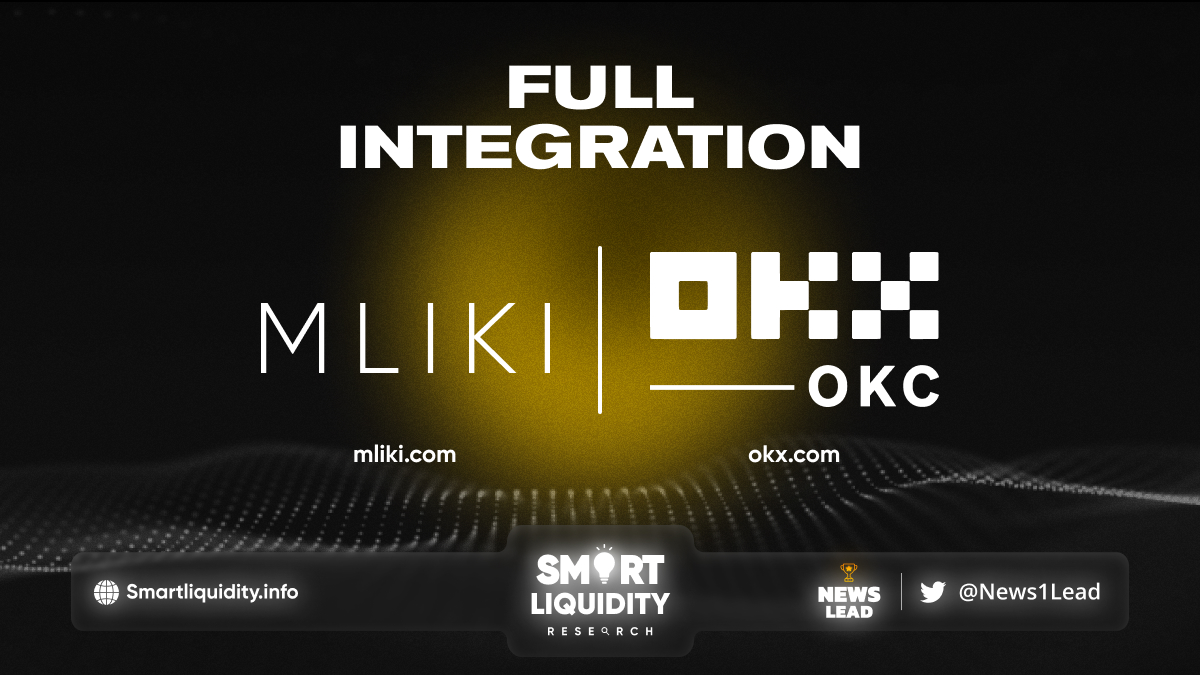 MLIKI is delighted to announce that MLIKI NFT Marketplace is now fully strategically integrated with OKC (OKX Chain). OKC (OKX Chain) is an EVM- & IBC-compatible L1 built on Cosmos with...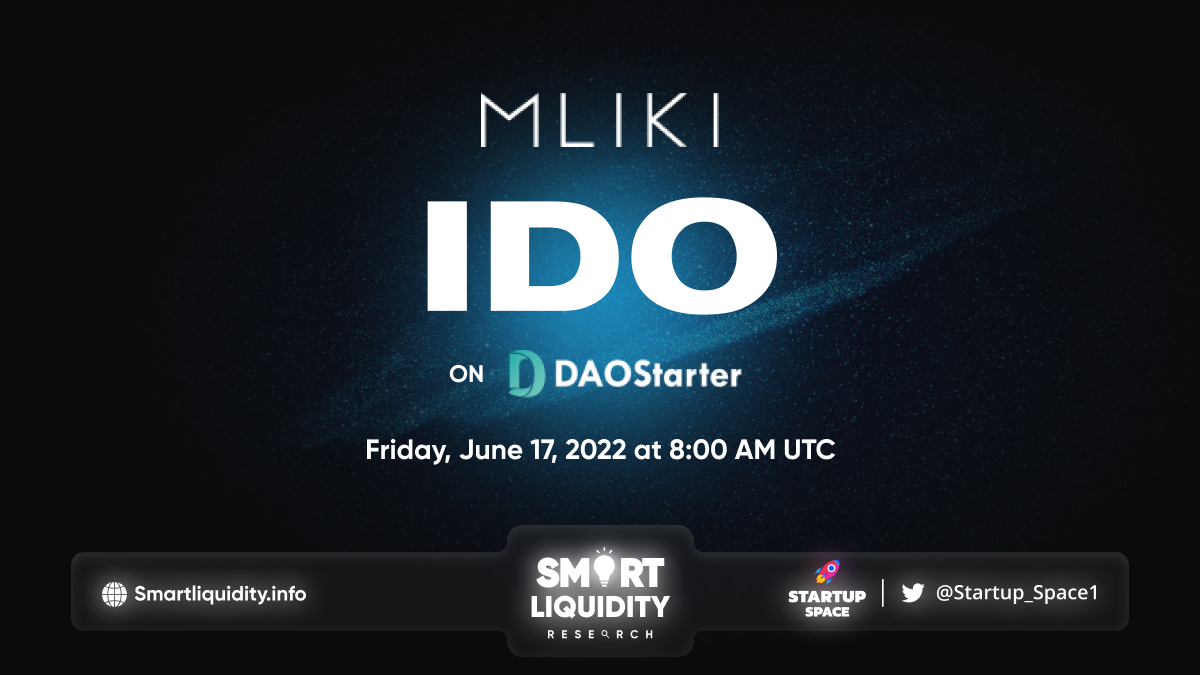 The public launch of MLIKI will occur on DAOStarter. The whitelisting process for DAOStarter IDO is now live! IDO Details The key MLIKI IDO details are as follows: · Whitelist date: 6:00 am...