Tag "#Moniwar Archives - Smart Liquidity Research"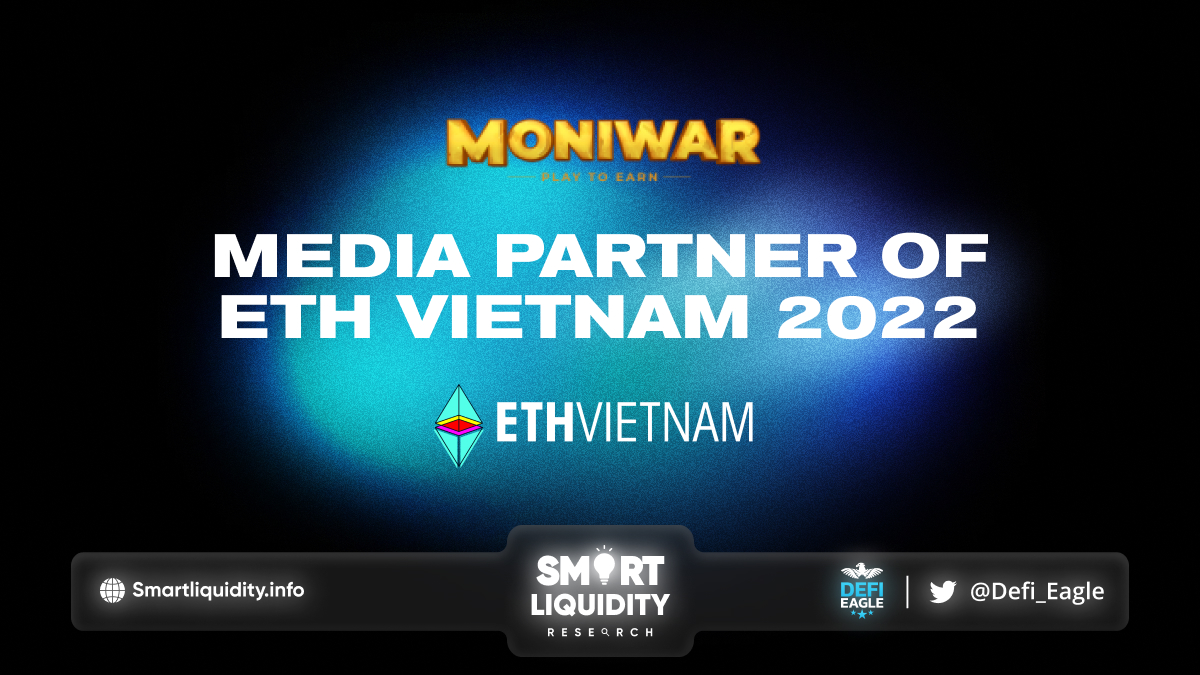 Moniwar & ETH Vietnam Media Partners, so Moniwar's player & ecosystem become diversified and have significant growth steps. ETH Vietnam 2022 is the biggest conference ever that...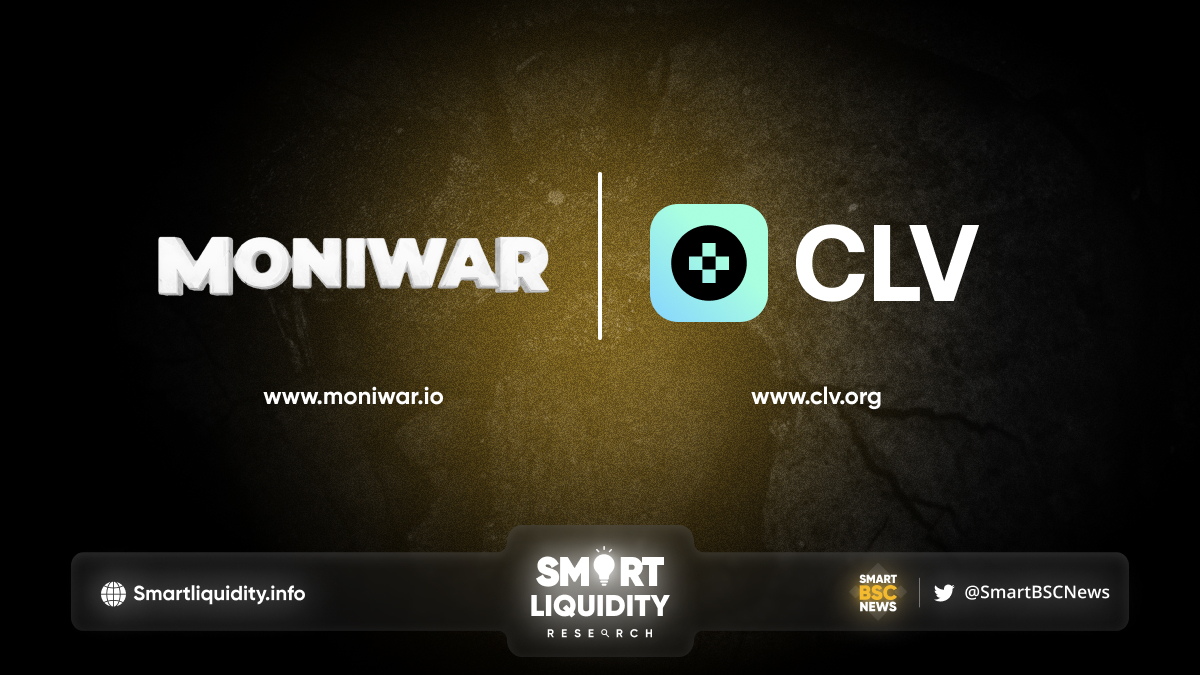 Moniwar Partnership with Clover Finance. Moniwar's native token $MOWA is now available on Clover Wallet. CLV Wallet (Clover Wallet) is one of the most prominent products of Clover...