Tag "#Neblio Archives - Smart Liquidity Research"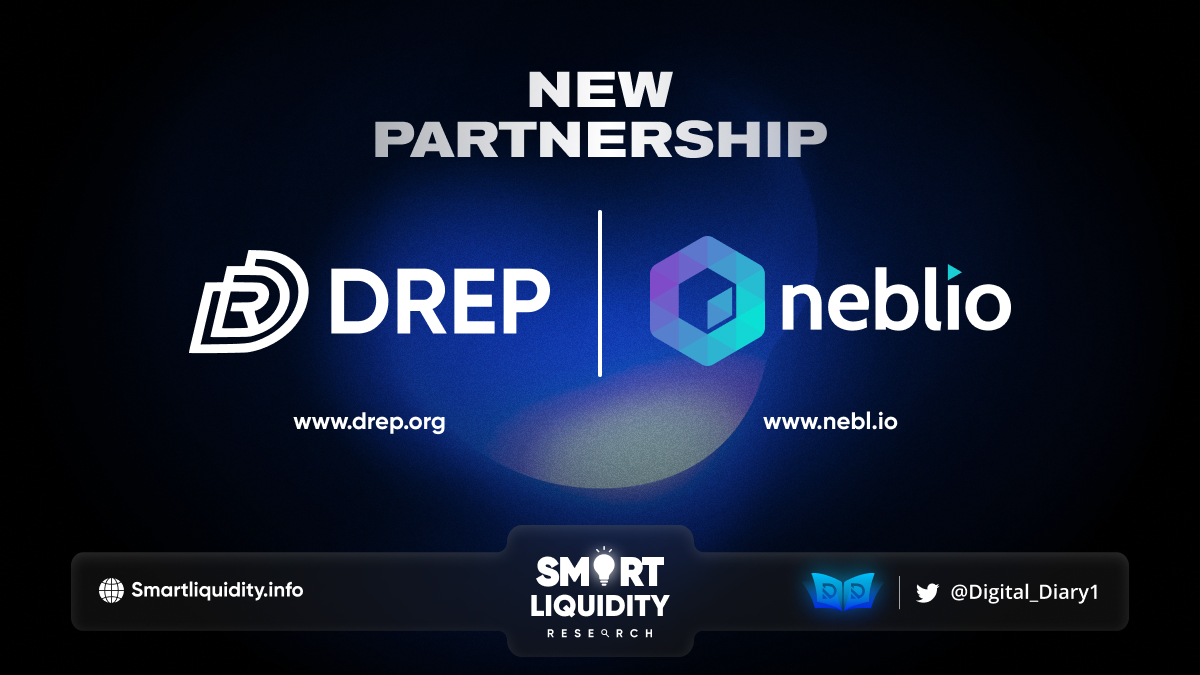 DREP, the leading Web3.0 toolkit is announcing a new partnership with Neblio, a DApp development platform for enterprise & industry 4.0 applications and services. DREP and Neblio commit...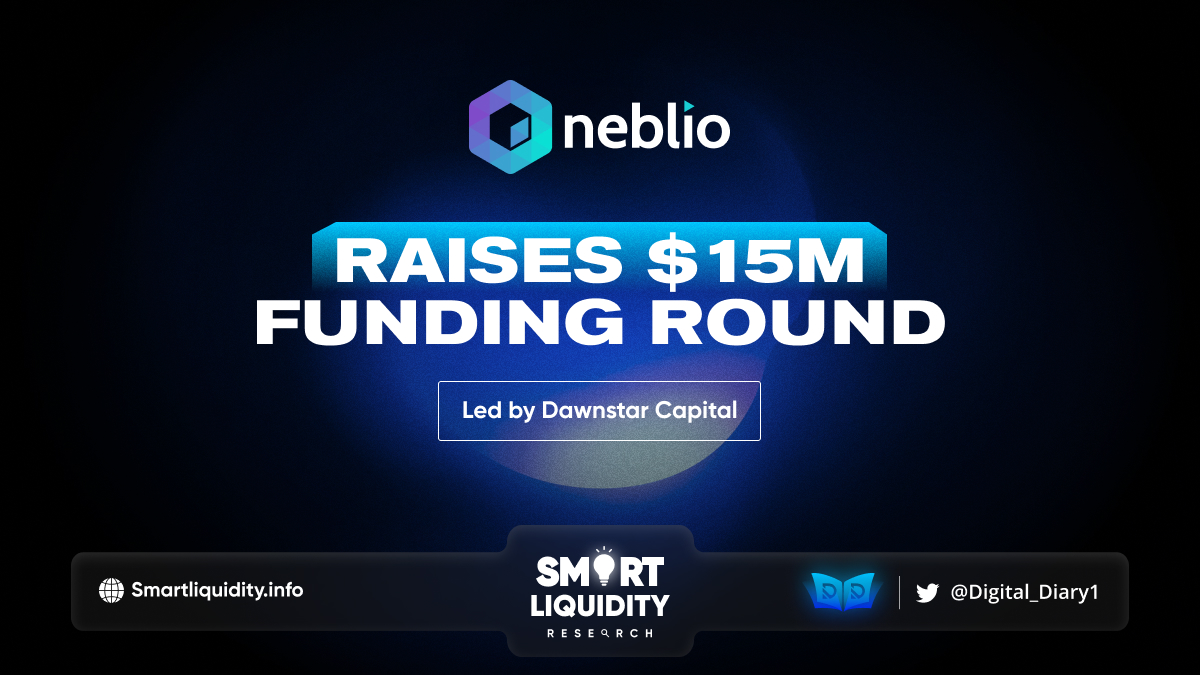 Neblio has announced that they have raised $15 Million funding deal led by Dawnstar Capital in order to strengthen the development goals marked in their Roadmap for Q3 2022 — Q2 2023. This...