Tag "#NeoCortexAI Archives - Smart Liquidity Research"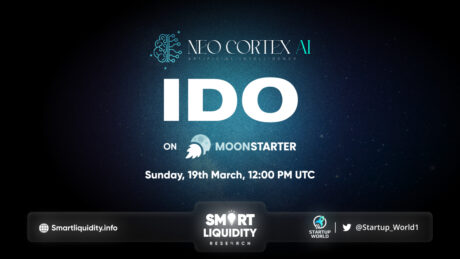 NeoCortexAI will launch its upcoming IDO on MoonStarter, a decentralized multichain IDO launchpad created to launch innovative crypto projects across all blockchains. Token Metrics Initial...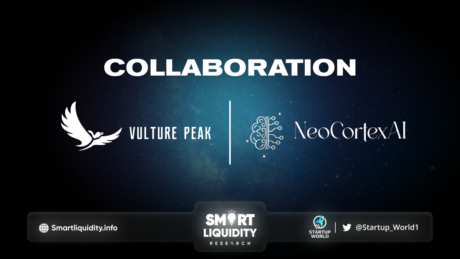 NeoCortexAI is excited to announce new collaboration with Vulture Peak, one of the pioneers in crypto launchpad and investment space. Overview A seasoned launchpad, Vulture Peak seeks to...