Tag "#NeonEVM Archives - Smart Liquidity Research"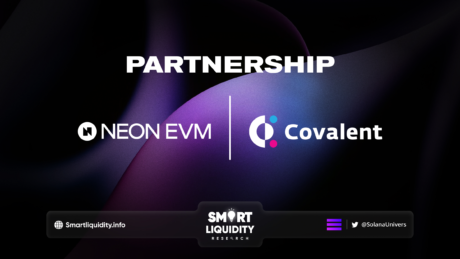 In a significant milestone for the blockchain ecosystem, Neon EVM has joined forces with Covalent, leading to an exciting partnership that aims to revolutionize data accessibility within the...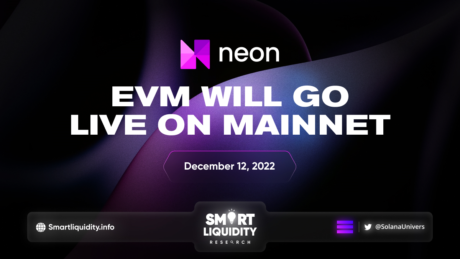 Neon EVM, an Ethereum virtual machine on Solana that enables dApps on Ethereum to scale and get access to liquidity on Solana, will go live on Mainnet on December 12, 2022. Neon EVM will go...