Tag "#Nova Archives - Smart Liquidity Research"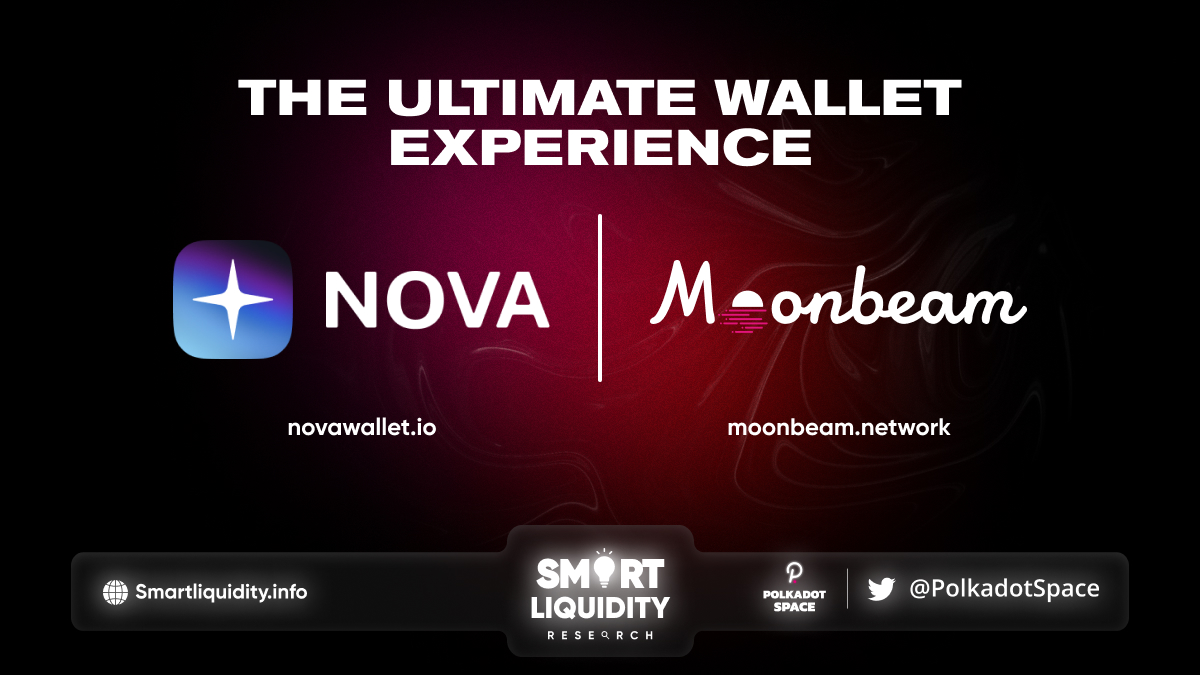 Nova Wallet & Moonbeam — The Ultimate Wallet Experience! Access the power of the Moonbeam ecosystem right at your fingertips with Nova Wallet. They have created the ultimate wallet...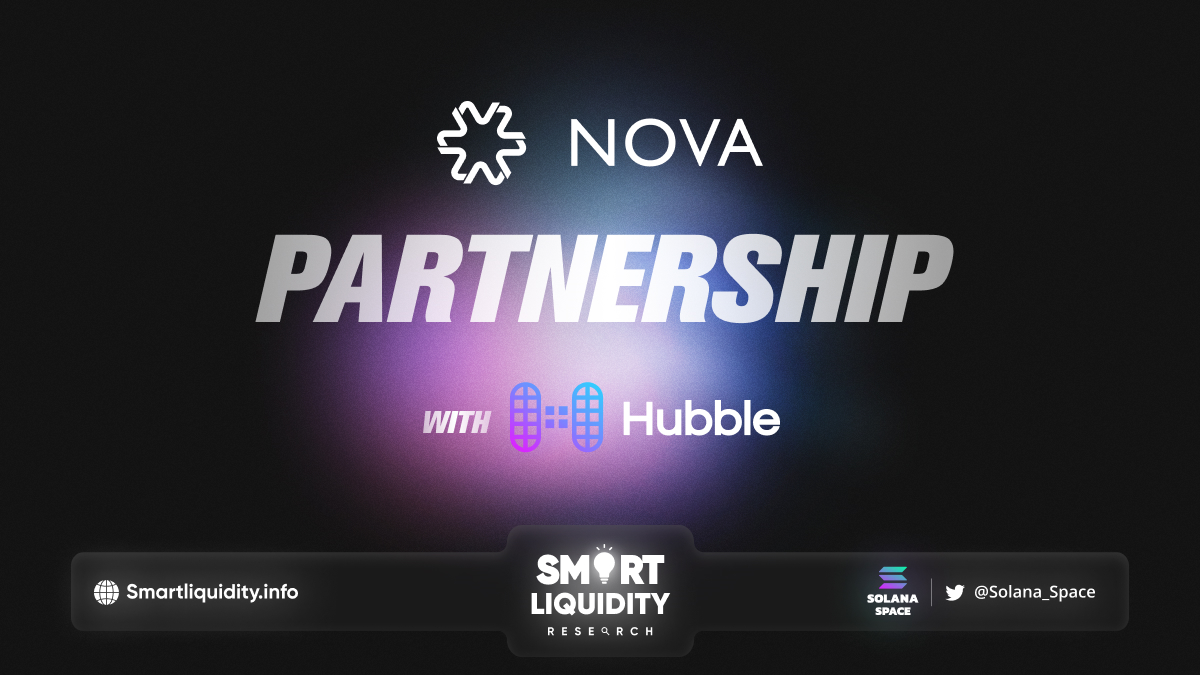 Nova announced its partnership with Hubble Protocol, a decentralized finance lending protocol built on the Solana blockchain.  With this long-term partnership, Nova and Hubble will...