Tag "#OasisNetwork Archives - Smart Liquidity Research"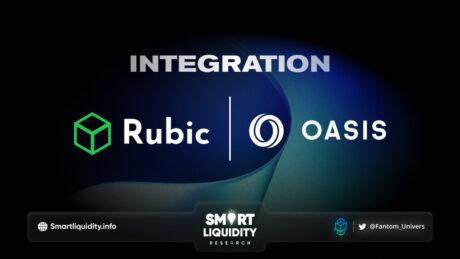 Rubic Integration with Oasis Network,  a privacy-enabled and scalable Layer 1 blockchain network propelling Web3 forward. Oasis Network has recently become a part of Rubic's ecosystem...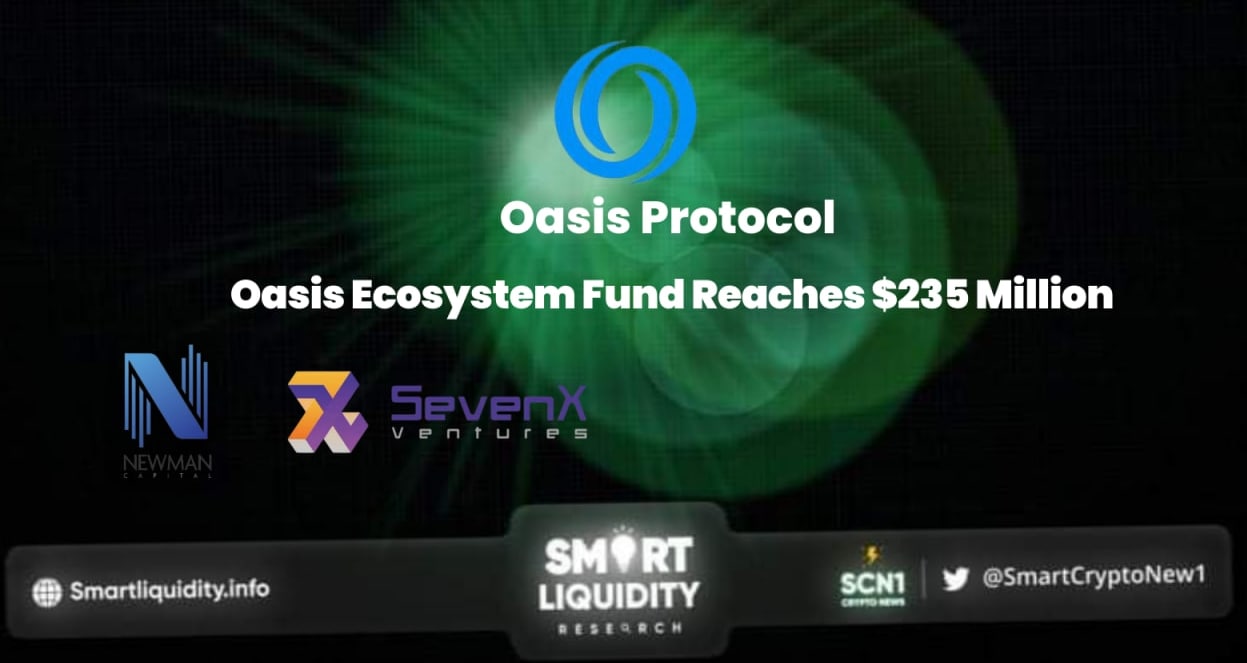 The Oasis Ecosystem Fund reaches $235 million and will be used to invest in projects building on the Oasis Network. The Oasis Ecosystem Fund continues to expand rapidly with an additional...