Tag "#OddiyanaVentures Archives - Smart Liquidity Research"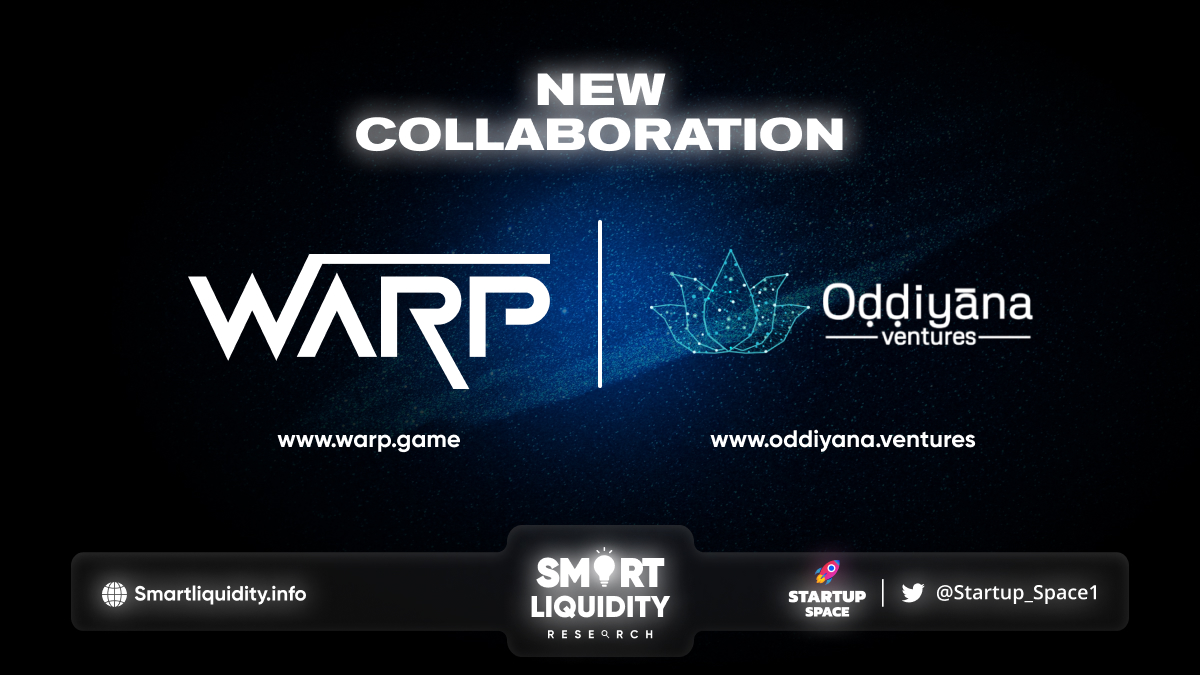 WARP collaboration with Oddiyana Ventures – An Early-stage supporter – a futuristic blockchain investment firm bridging innovative blockchain projects. WARP is glad to have the...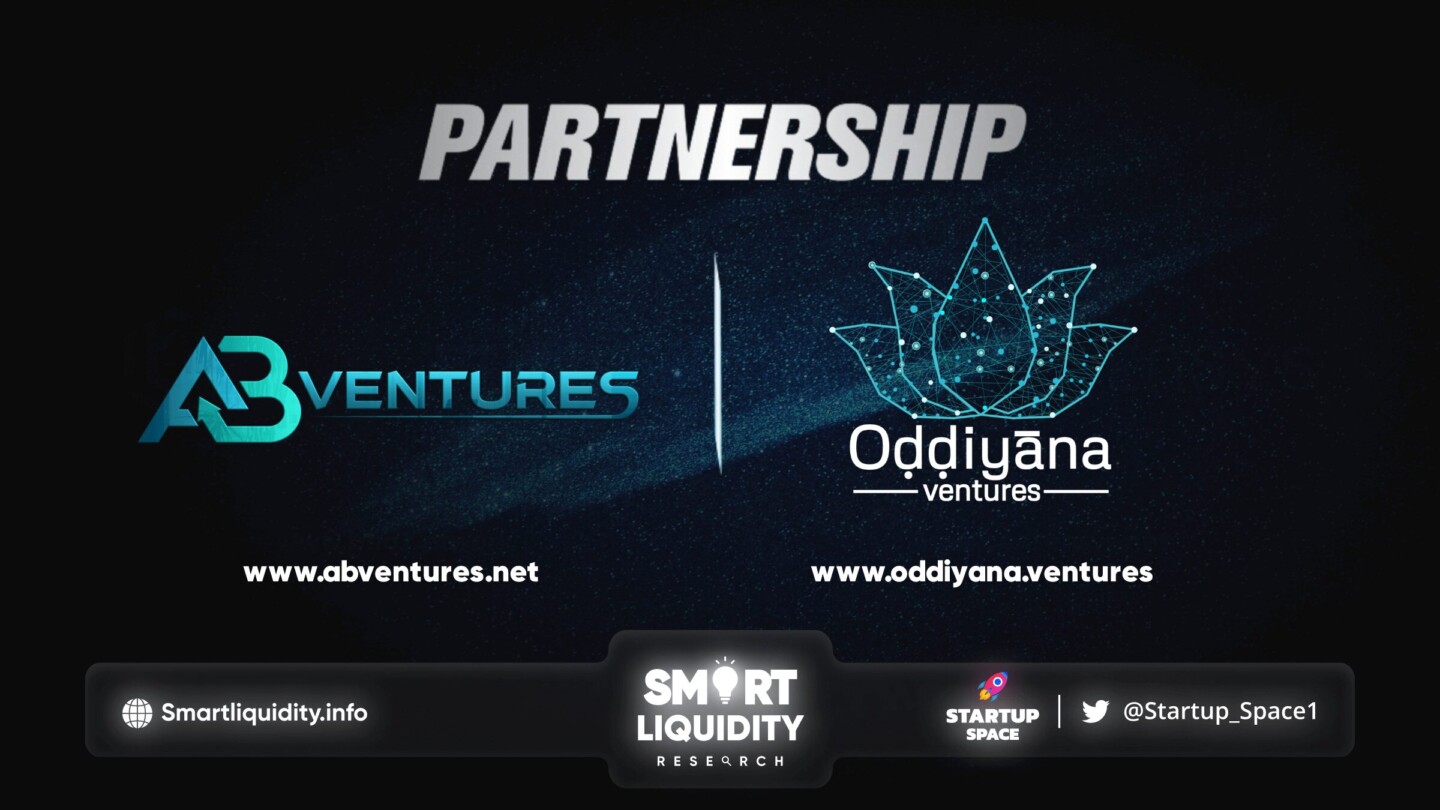 ABVentures is extremely delighted to announce partnership with Oddiyana Ventures, an investment firm exploring & investing in early stage blockchain projects. Oddiyana Ventures...