Tag "Omnisea Archives - Smart Liquidity Research"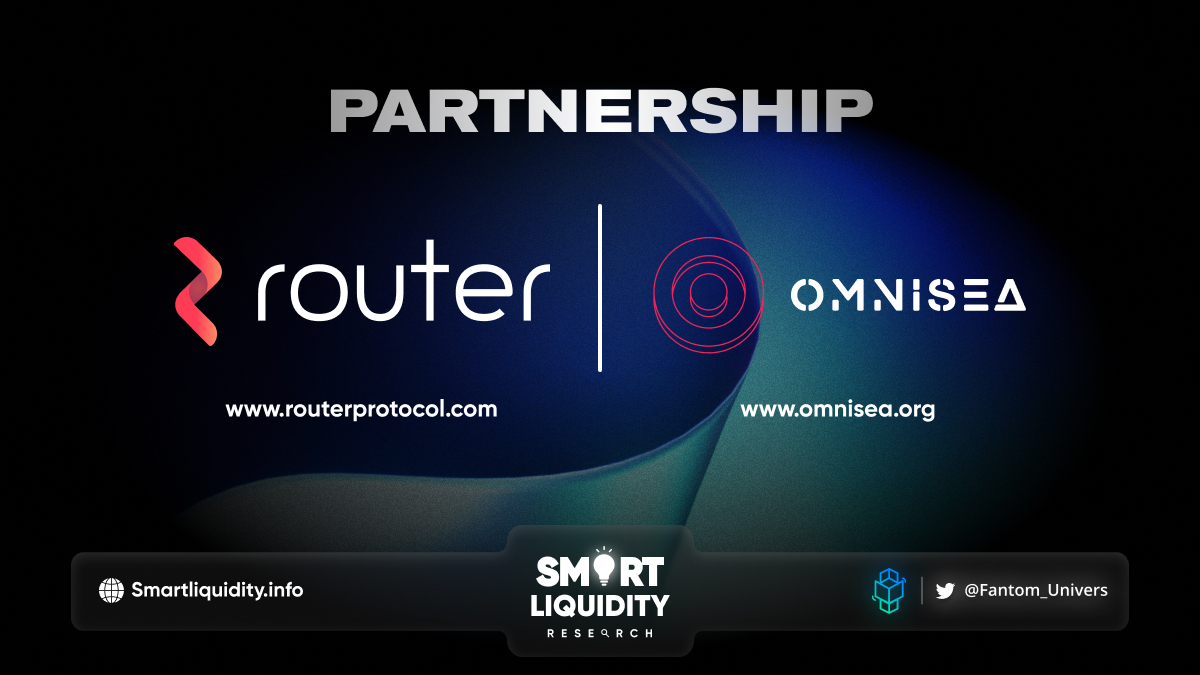 Omnisea Partnership with Router Protocol, Omnisea will integrate Router's CrossTalk — An extensible interoperability framework enabling users to build truly cross-chain...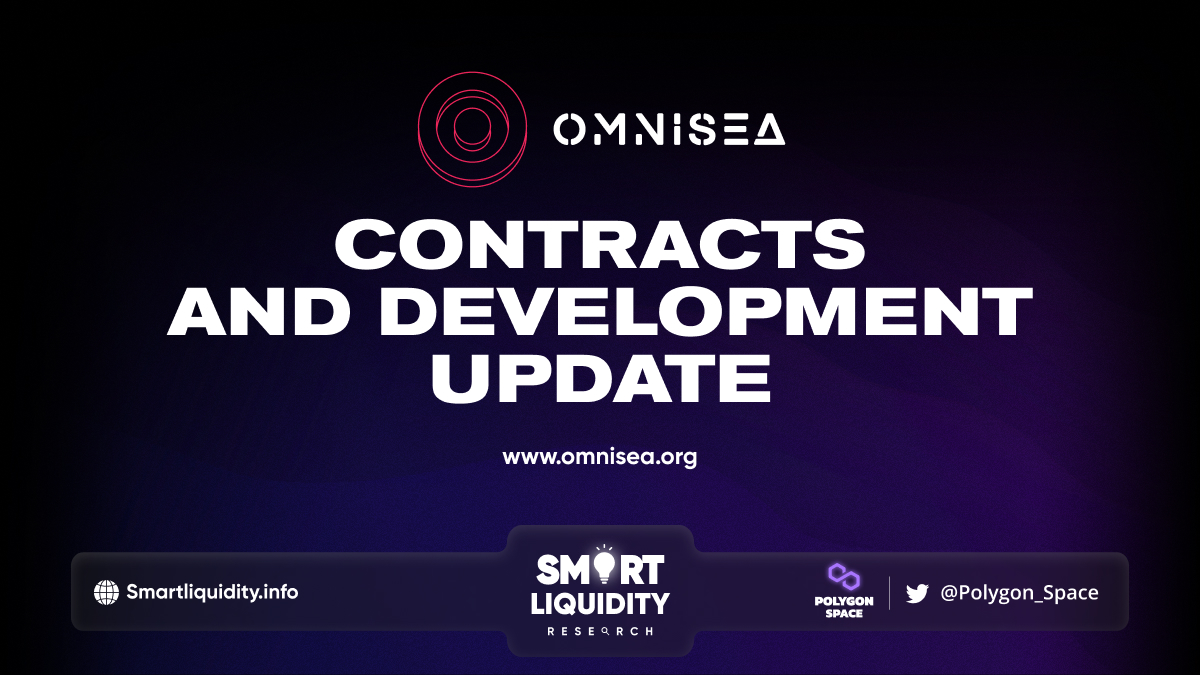 In order to implement the project in accordance with the principles of transparency and user safety, Omnisea present below the addresses of all contracts used in its ongoing Testnet. It is...