Tag "#ORACLES Archives - Smart Liquidity Research"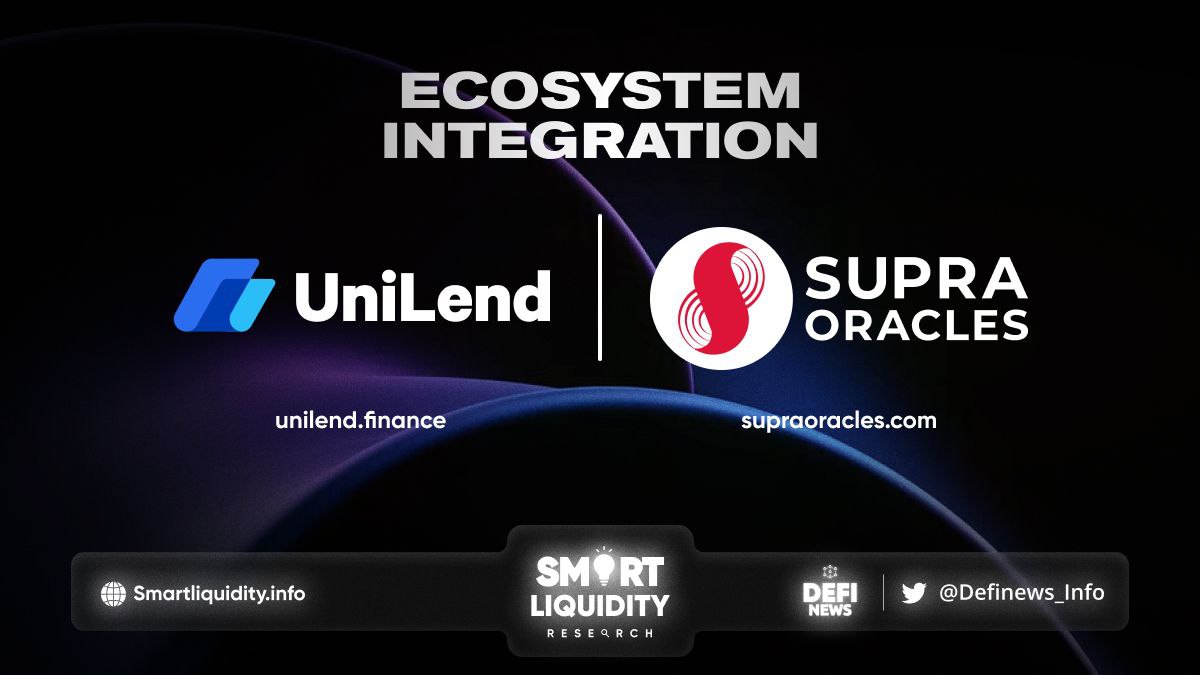 SupraOracles partners with UniLend Finance, a permissionless decentralized DeFi protocol. UniLend Finance, a multichain protocol enabling permissionless lending and borrowing of all ERC-20...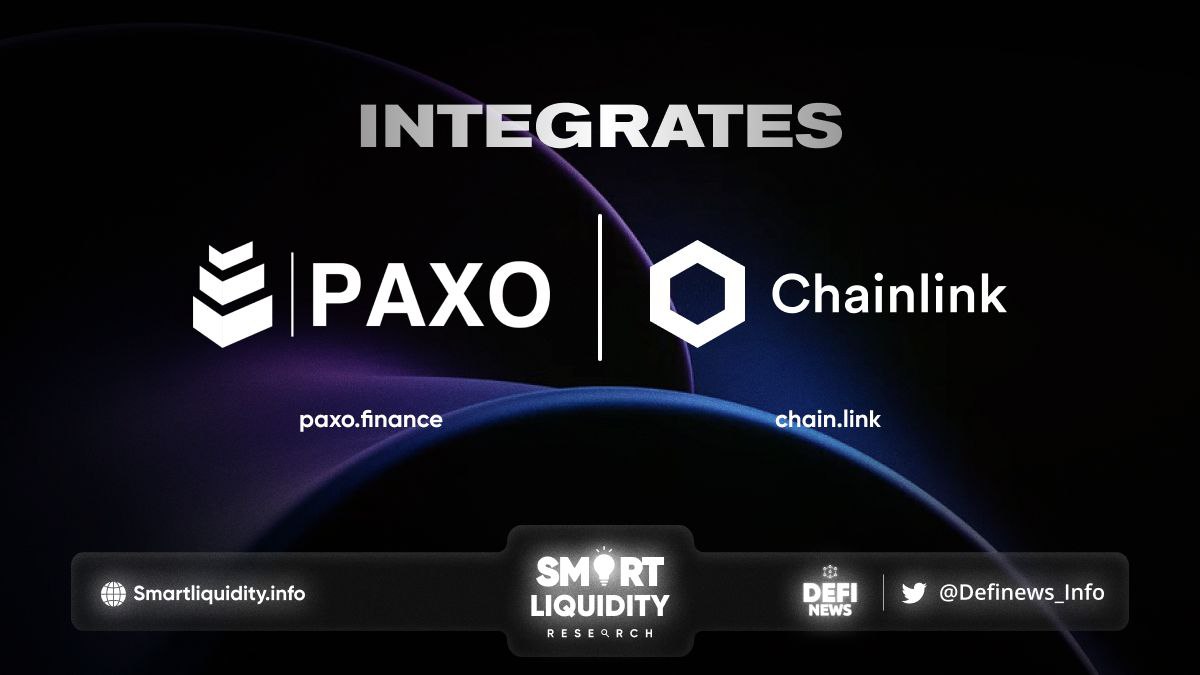 Paxo Finance integrates Chainlink Price Feeds to help power accurate liquidations in the lending protocol. Paxo Finance is an undercollateralized DeFi lending and borrowing...