Tag "#Pyth Archives - Smart Liquidity Research"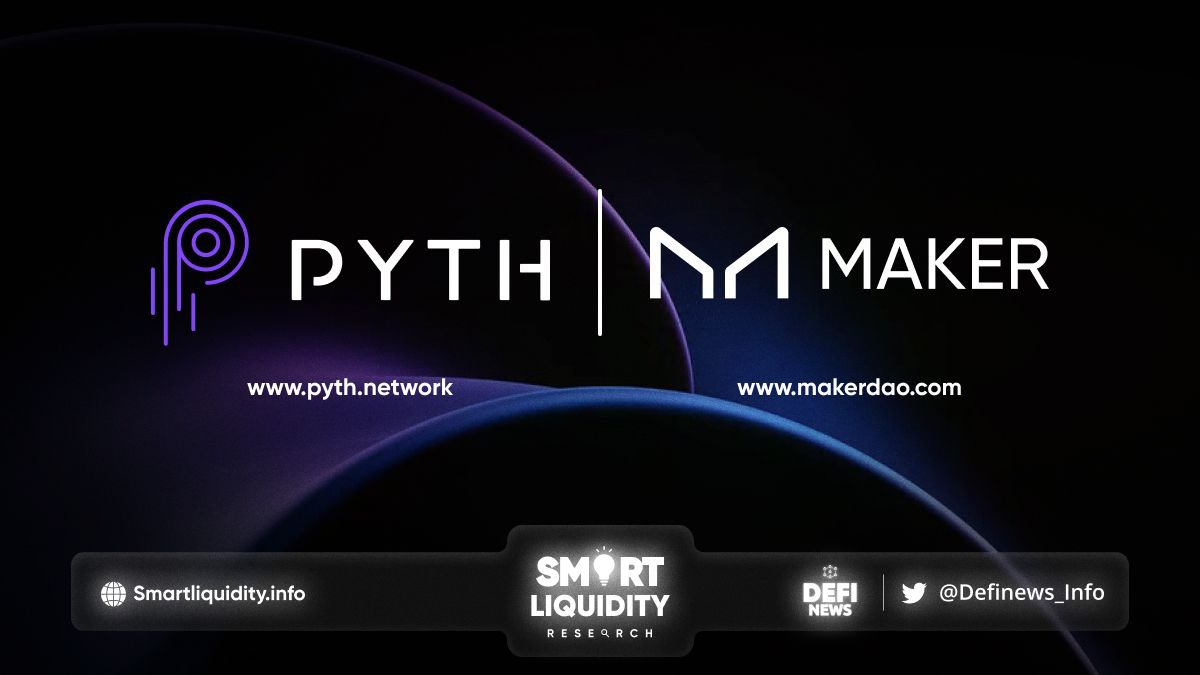 Pyth partners with MakerDAO to bring DAI to Solana. In partnership with MakerDAO, the Pyth DAI/USD feed enables anyone to borrow, lend, or trade on the leading decentralized stablecoin on...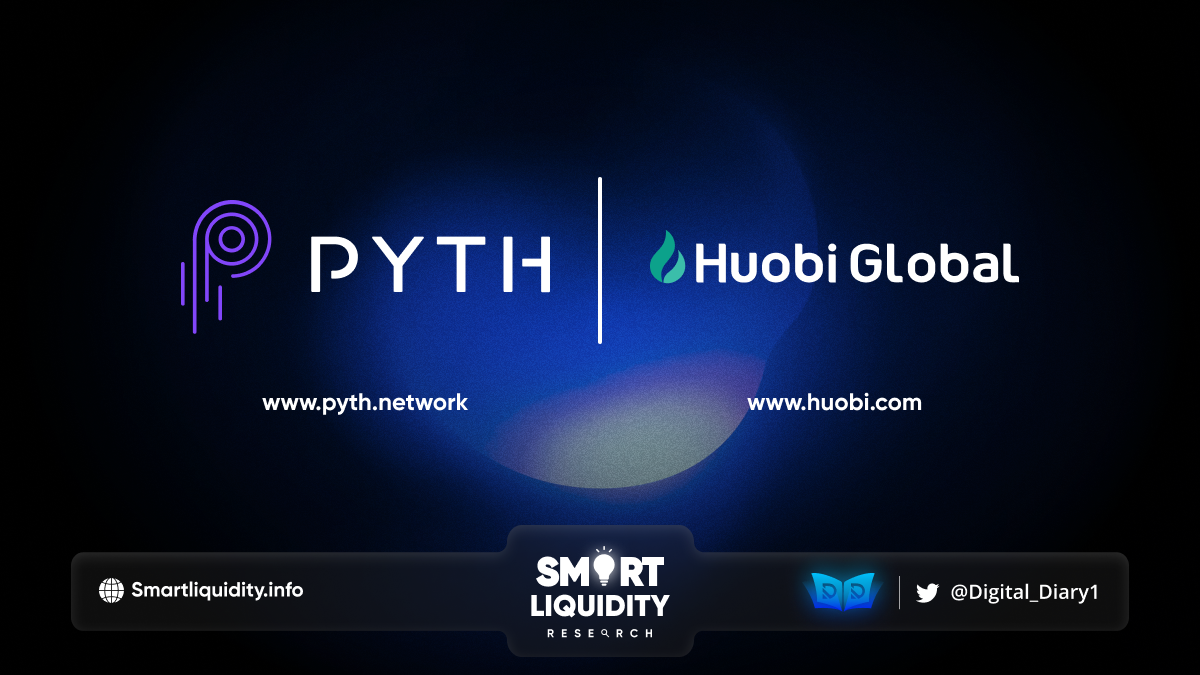 Pyth network is thrilled to announced a new data-sharing partnership with world-leading cryptocurrency exchange Huobi Global. Huobi Global will share its valuable cryptocurrency data...