Tag "#QuestFi Archives - Smart Liquidity Research"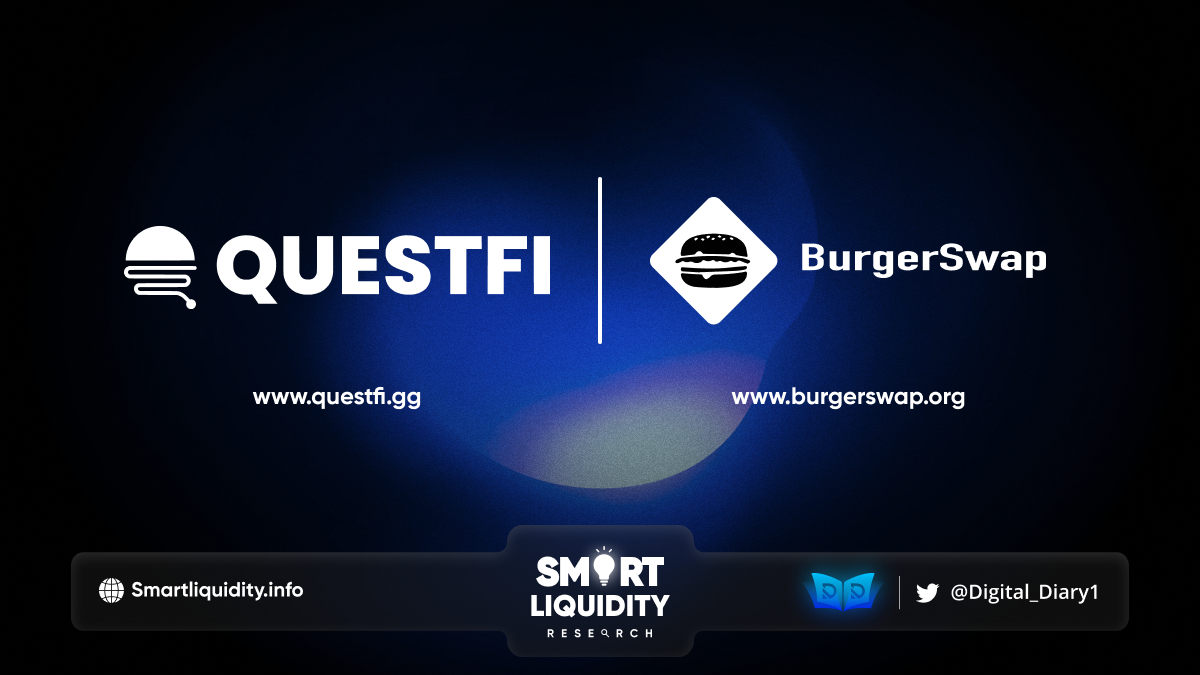 Questfi is thrilled to announce its new Game Partner, BurgerCities. They'll contribute to the growth of the GameFi economy in the future together. BurgerCities "evolved" from...
QuestFi — A Hub for NFT Holders, Gamers & Guilds that let your NFTs Earn for you, is excited to announce its strategic partnership with Earn Guild. Earn Guild (EARN) is a new-gen...