Tag "#QuickNode Archives - Smart Liquidity Research"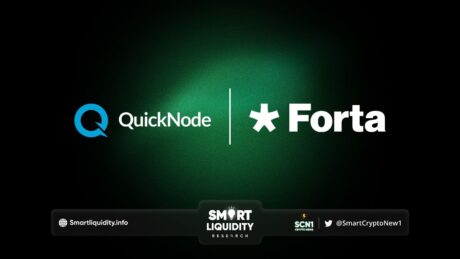 Forta integrates with QuickNode to better monitor and protects all assets in Web3. Forta is a real-time detection network for the security monitoring of blockchain activity. The...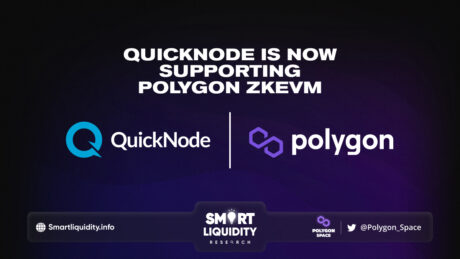 QuickNode, the leading provider of reliable blockchain infrastructure and Web3 development tools, is excited to announce its support for Polygon Labs' groundbreaking Polygon...