Tag "#Revuto Archives - Smart Liquidity Research"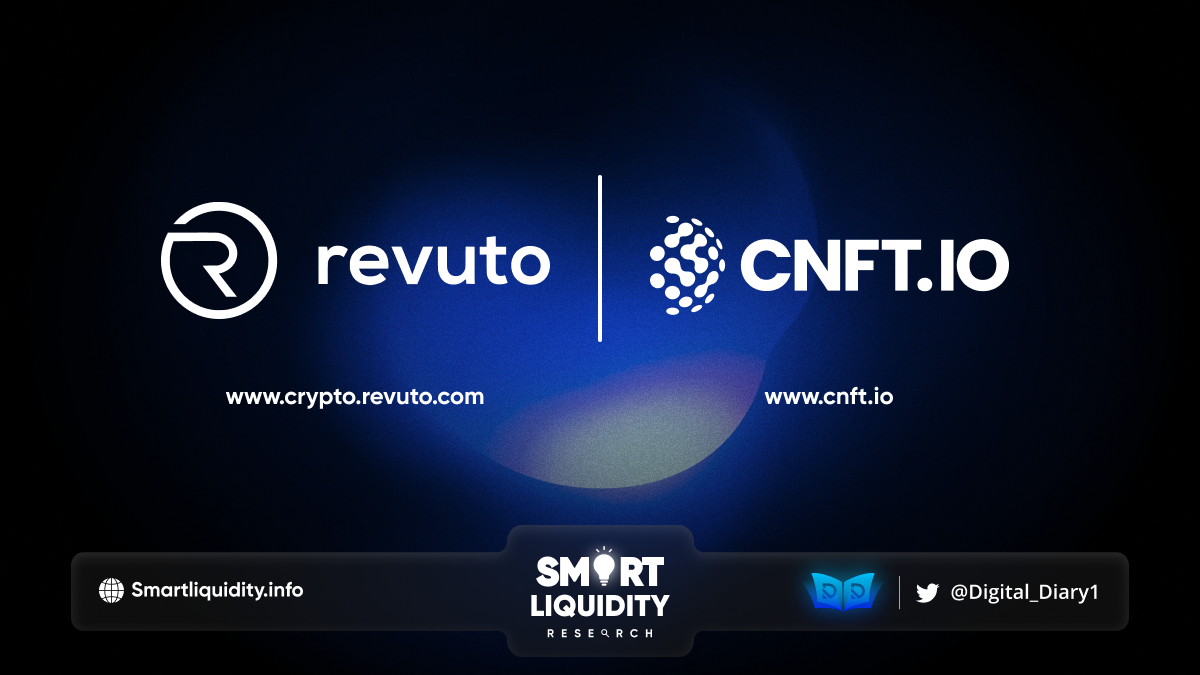 Revuto has announced its latest partnership with CNFT.IO to create a marketplace where its users can buy and sell Revuto NFTs. Why CNFT? CNFT.IO is one of the largest NFT platforms in the...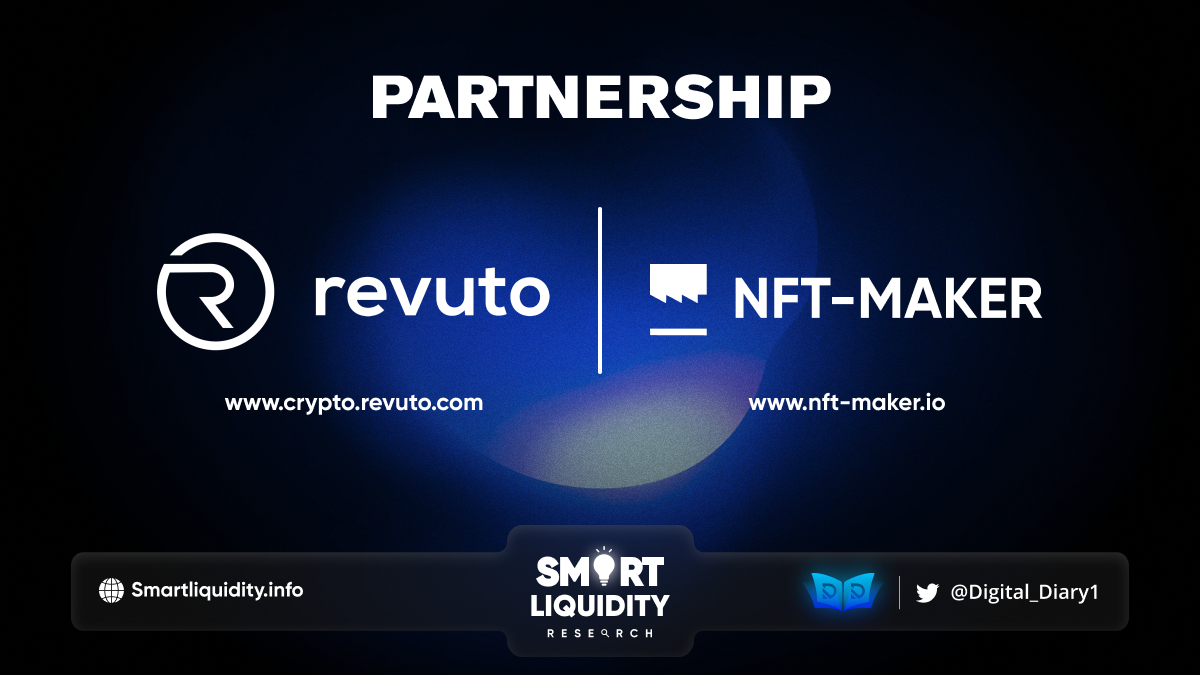 Revuto has announced and struck a deal with NFT-MAKER.IO. Revuto investors, enthusiasts, and users will now be able to monetize unused subscriptions through offered NFTs and trade them in...