Tag "#RexyFinance Archives - Smart Liquidity Research"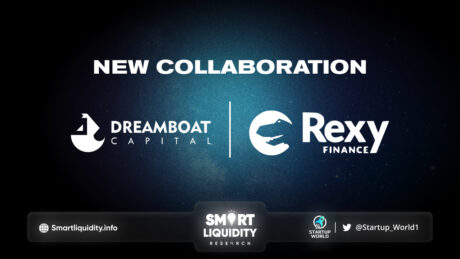 Rexy Finance has announced collaboration with Dreamboat Capital, A venture capital firm headquartered in Bali, Indonesia. Collaboration Overview Dreamboat Capital will be assisting Rexy...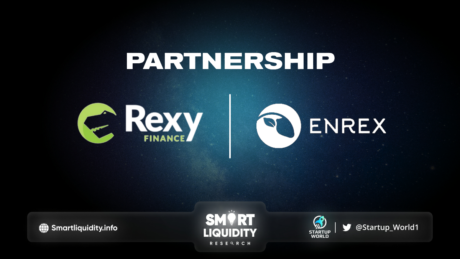 Rexy Finance is pleased to announce partnership with Enrex, the one-stop-shop on your business journey towards sustainability. Overview Enrex helps digital businesses offset their carbon...