Tag "#Saros Archives - Smart Liquidity Research"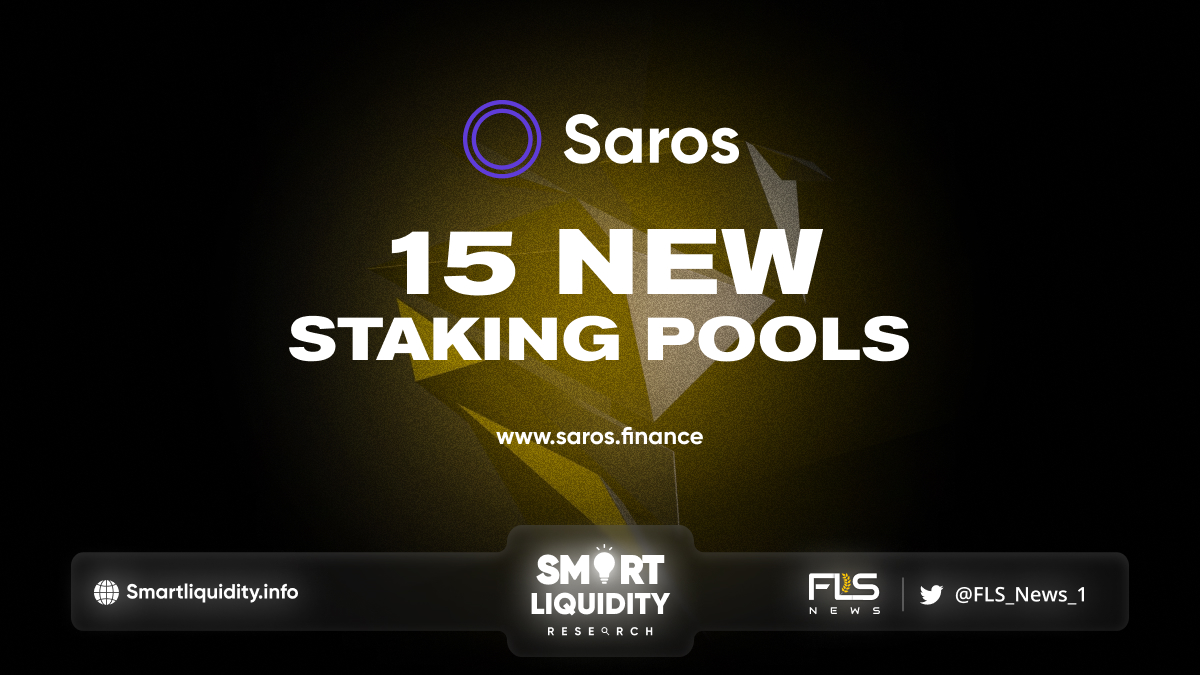 Saros Stake Party – The best year-end celebration! The Saros Stake Party. Saros are excited to bring this event back with more pools in longer duration. Let's celebrate an...
Saros a decentralized finance Super-Network, built on Solana, announced the first massive stake party on its platform, SarosStake. To celebrate the release of SarosStake, they are holding...