Tag "#SecondLive Archives - Smart Liquidity Research"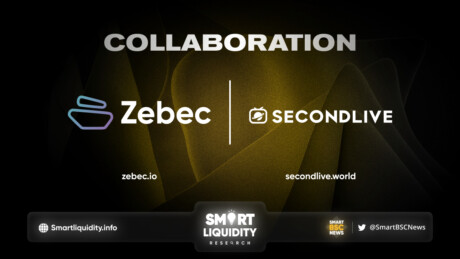 SecondLive Partnership with Zebec Protocol, a platform enabling composable transfer of value starting with Zebec Payroll. What does exactly is Zebec Protocol? Zebec is a revolutionary DeFi...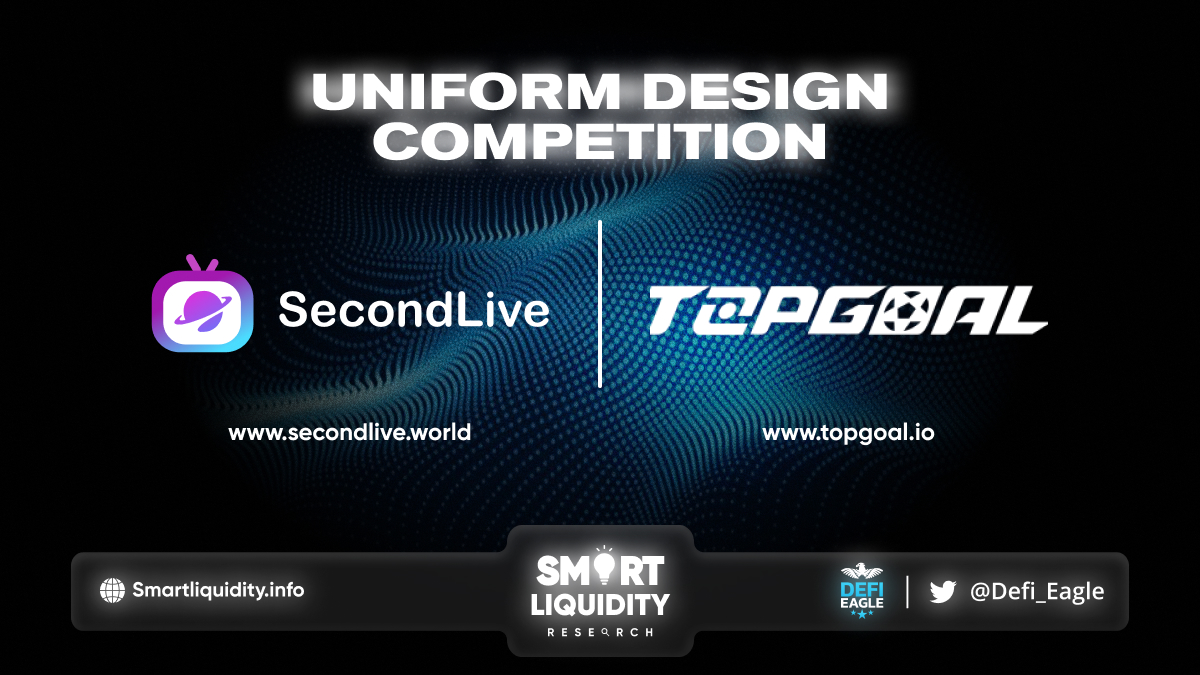 SecondLive & TopGoal announced Uniform Design Competition. SecondLive, a 3D virtual Metaverse, aims to build a parallel metaverse based on Web3 gradually. Part of the ecology it...