Tag "#ShadowLegacyGuild Archives - Smart Liquidity Research"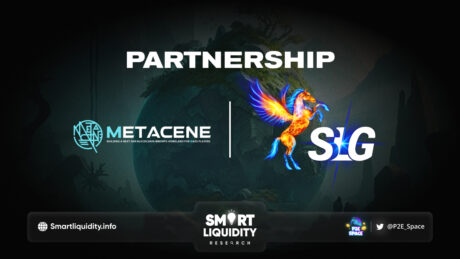 MetaCene has announced a partnership with Shadow Legacy Guild, a leading Web3.0 gaming guild. This collaboration aims to provide new players essential entry points into web 3.0 gaming. By...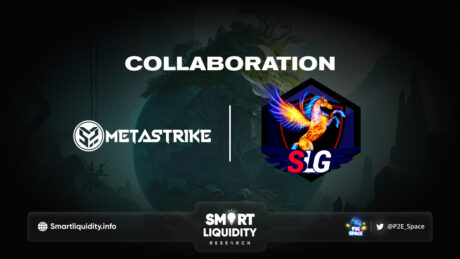 Metastrike, the first FPS blockchain shooting game has partnered with Shadow Legacy Guild, a web 3.0 gaming guild connecting players and best games together. The partnership between Shadow...