Tag "#TAO Archives - Smart Liquidity Research"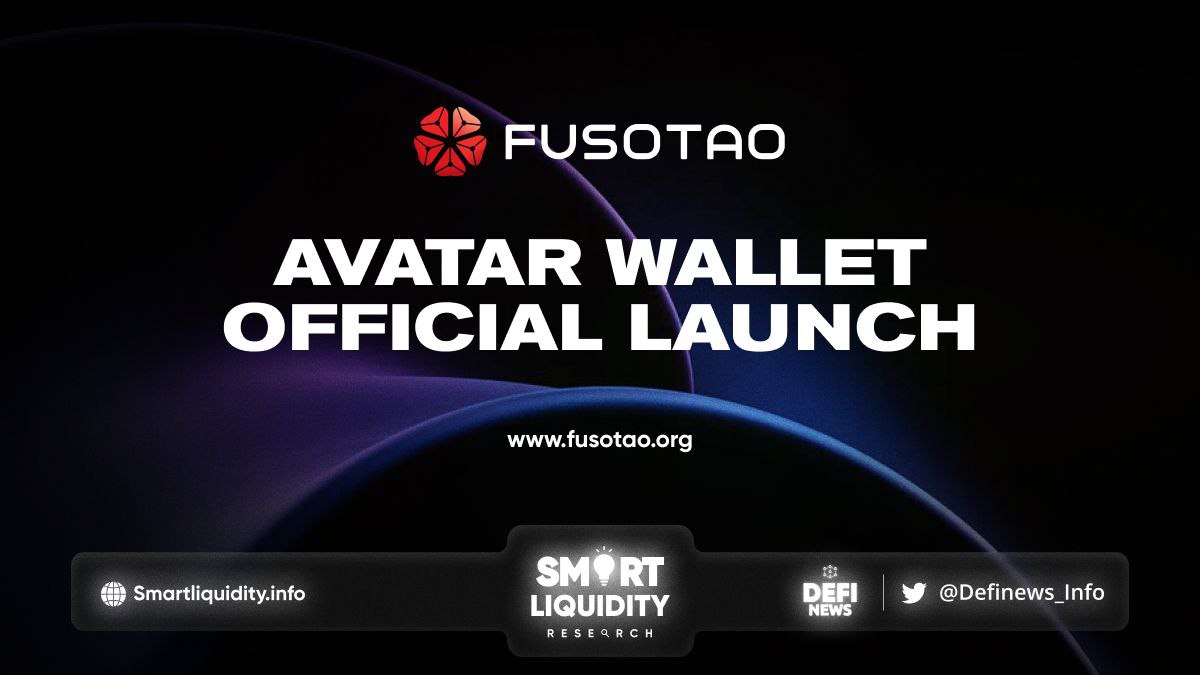 Fusotao official launch of Avatar Wallet has been announced. Avatar Wallet is a multi-chain compatible wallet specifically for the NEAR blockchain ecosystem and the Octopus Network app...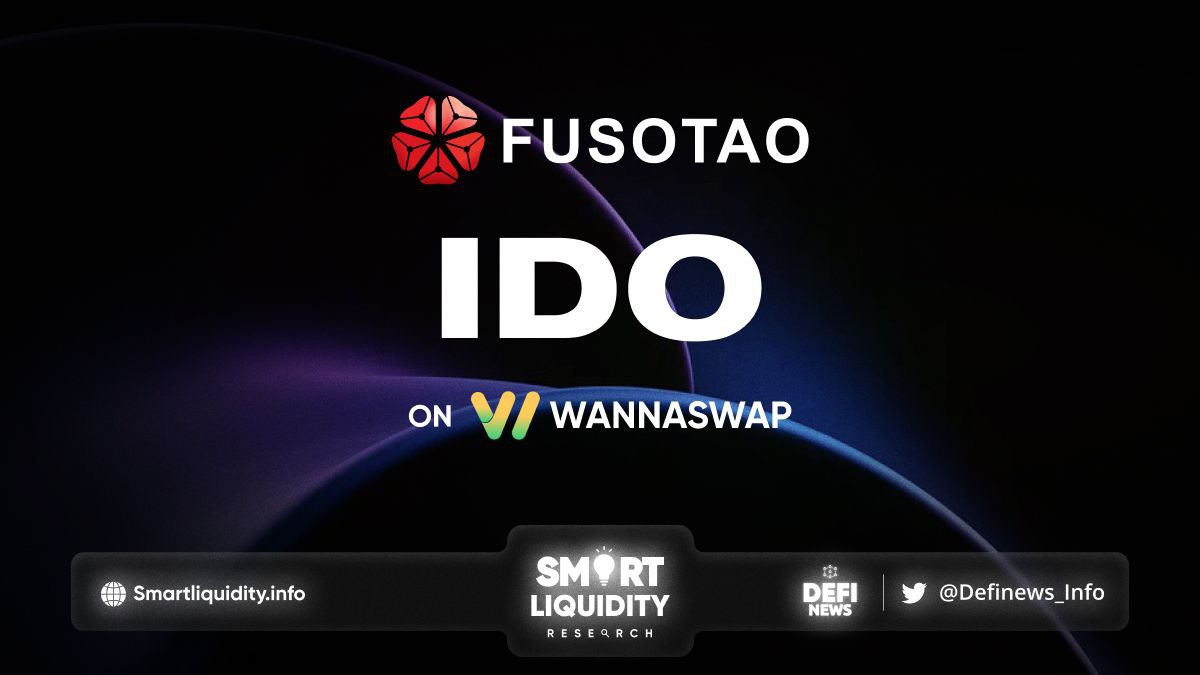 Fusotao upcoming IDO on WannaSwap was announced recently. Fusotao Protocol is a verification protocol for an orderbook-based matching system, using paradigm of "execute off-chain, verify...