Tag "$USN Archives - Smart Liquidity Research"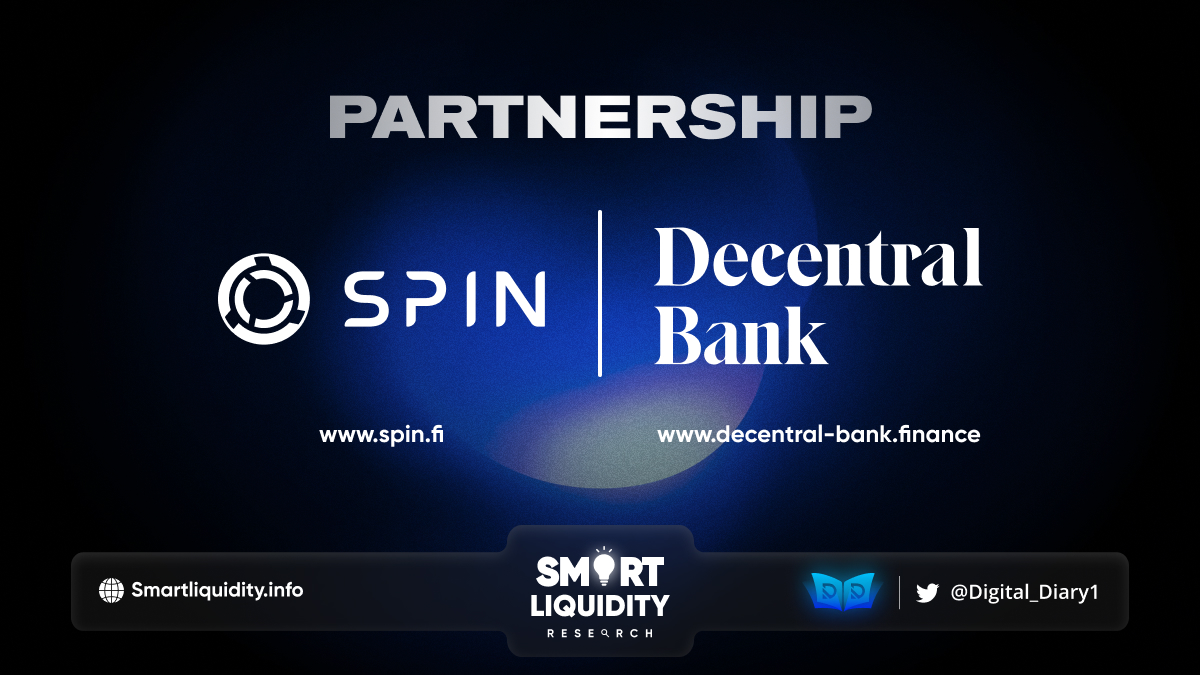 Spin is partnering with Decentral Bank, the issuer of the USN stablecoin powered by the NEAR blockchain. With USN set to become one of the major assets in the NEAR ecosystem, Spin...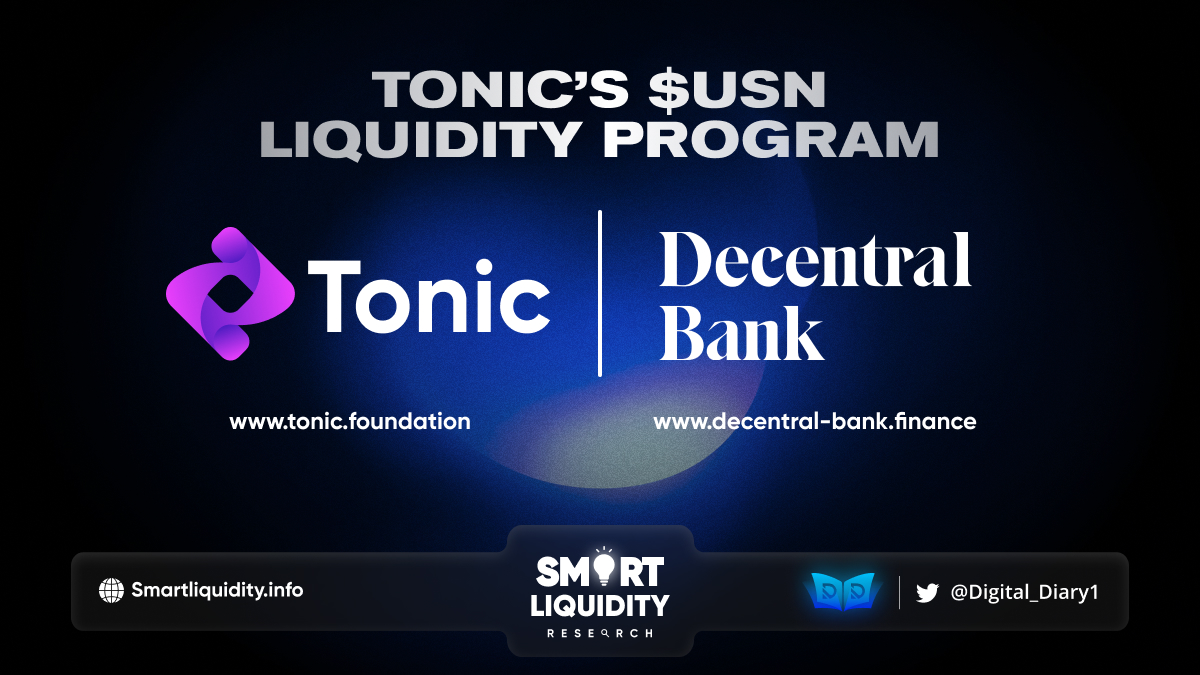 Tonic is thrilled to announce that they are launching a $USN Liquidity Program in partnership with DecentralBank throughout the month of September with a $50,000 USN incentive pool. The...