Tag "#VyFinance Archives - Smart Liquidity Research"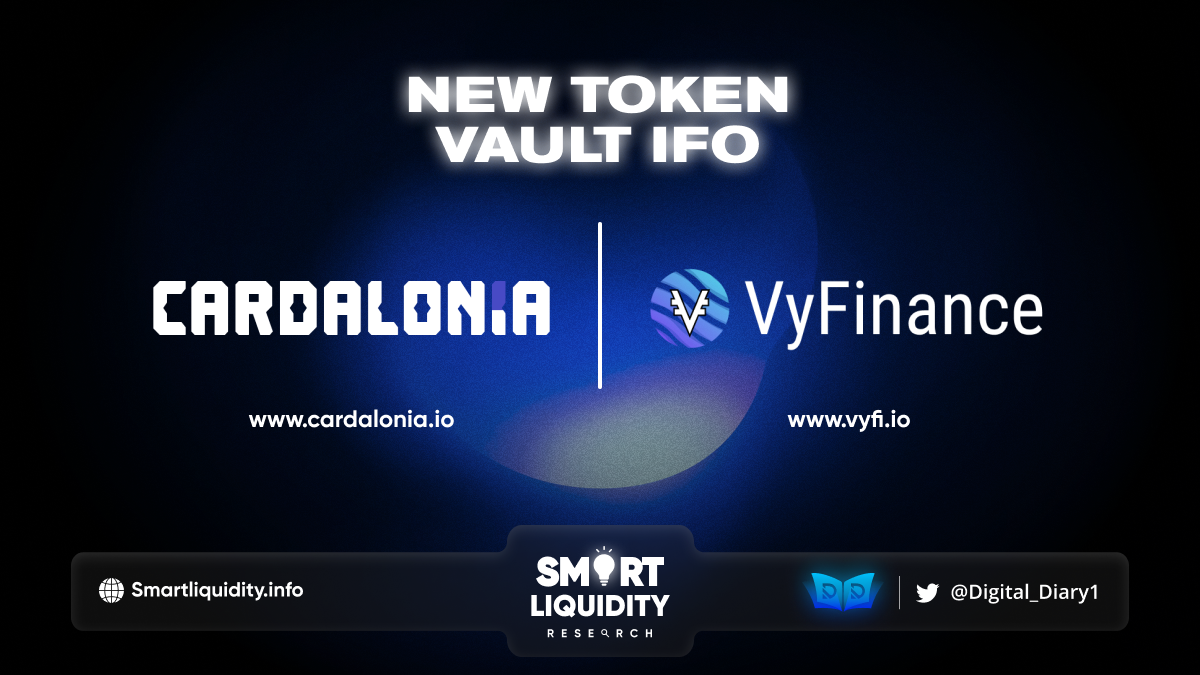 Cardalonia is thrilled to announce its partnership with great pleasure that they have now joined forces with VyFinance, a Cardano Native Token, designed for decentralized finance...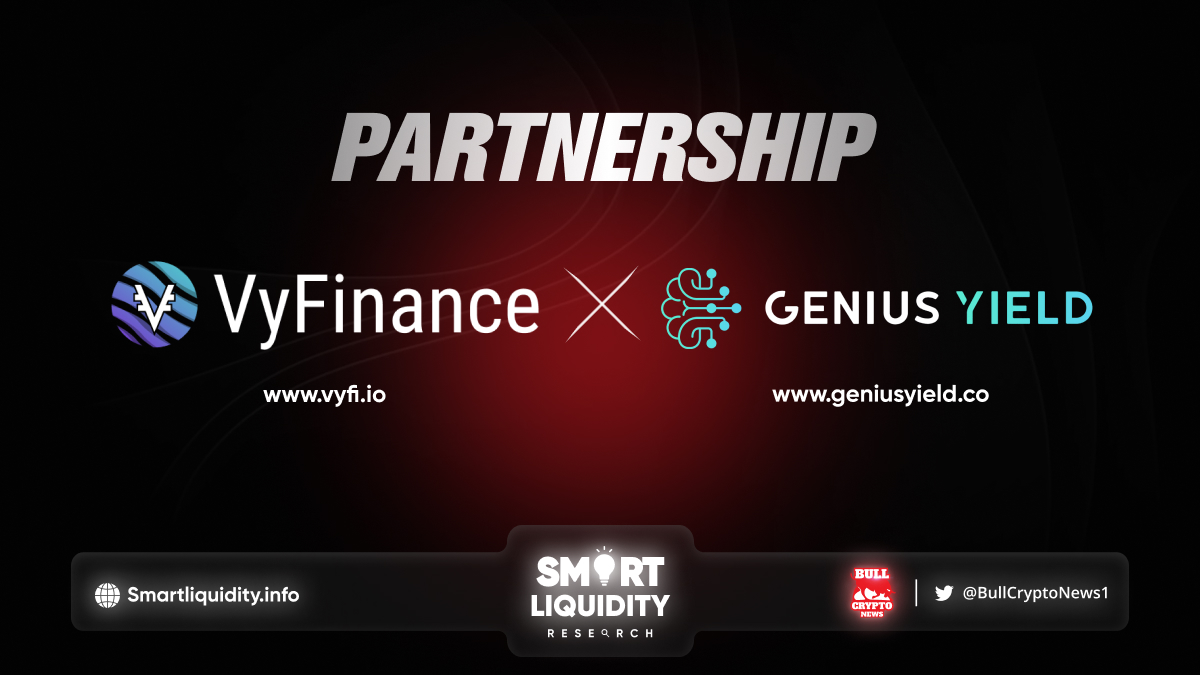 Genius Yield collaborates with VyFinance to accelerate the adoption of DeFi and provide exciting blockchain use cases to everyday investors. Genius Yield and VyFinance will support each...