Tag "#Zeroswap Archives - Smart Liquidity Research"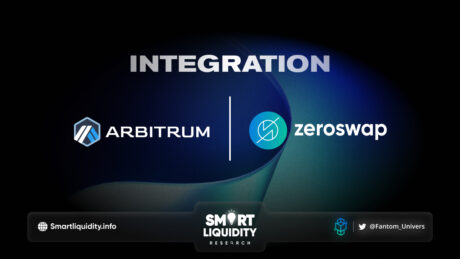 ZeroSwap Integration with Arbitrum Chain, Arbitrum is an L2 scaling solution for Ethereum, which offers a unique combination of benefits.  The roll-up technology behind it significantly...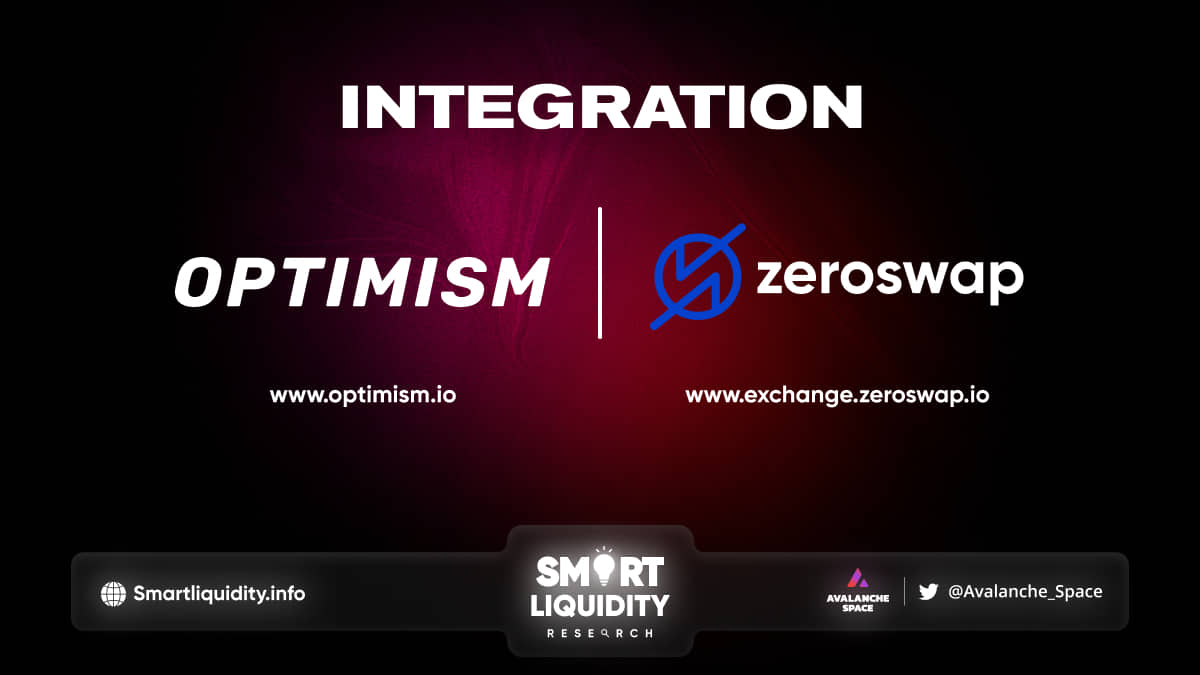 ZeroSwap Integration on Optimism, Zeroswap announce the addition of another chain Optimism to their gasless. Following the recent introduction of their Gasless ZeroSwapDEX on Binance Smart...