Tag "#ZOKSHPAY Archives - Smart Liquidity Research"
Router Protocol Partnership with ZokshPay, Reimagine Cross-chain Swaps with Router's JS SDK and Asset-swap API. At Router Protocol, they are building the infrastructure required to...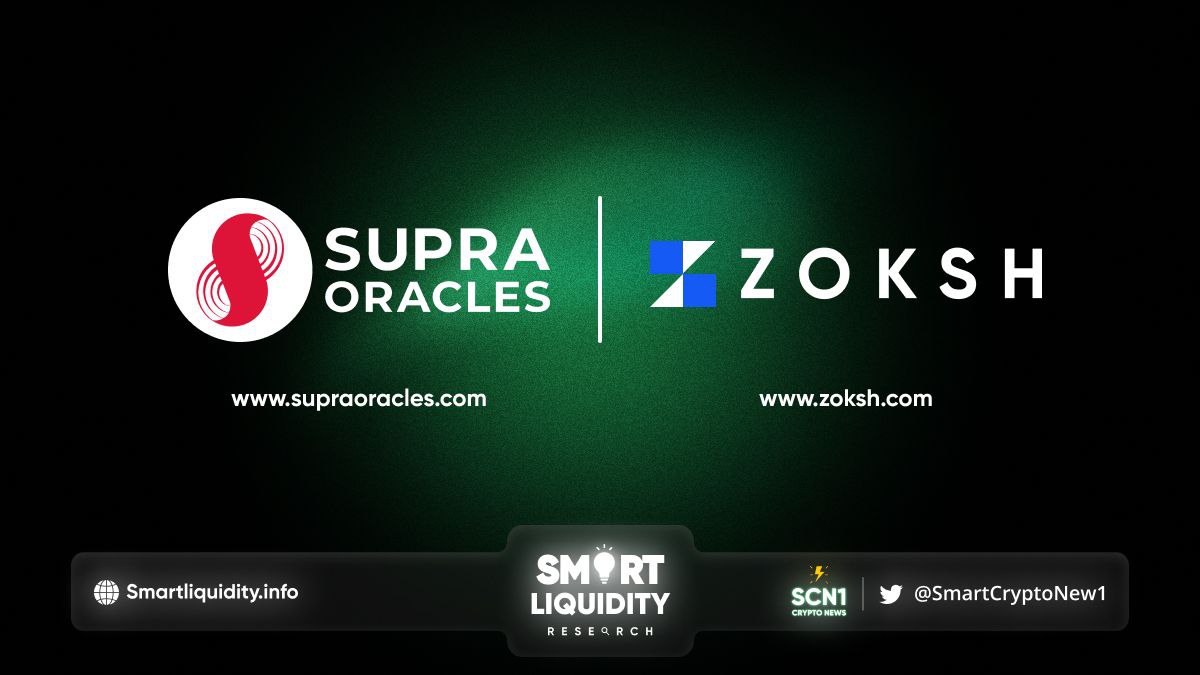 SupraOracles partners with Zoksh a blockchain-based payments and enterprise solutions provider. Zoksh allows users to retain ownership of their assets and funds and assists them in managing...