Tag "#ZOO Archives - Smart Liquidity Research"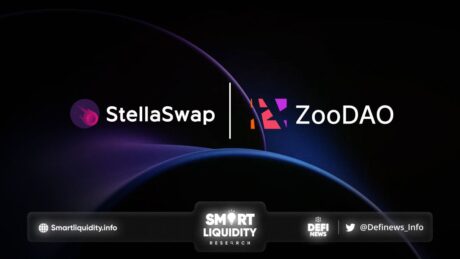 StellaSwap partners with ZooDAO for Asset Launch on Moonbeam's Pulsar. ZooDAO is the first community-governed platform to enable users to generate passive income from NFTs via...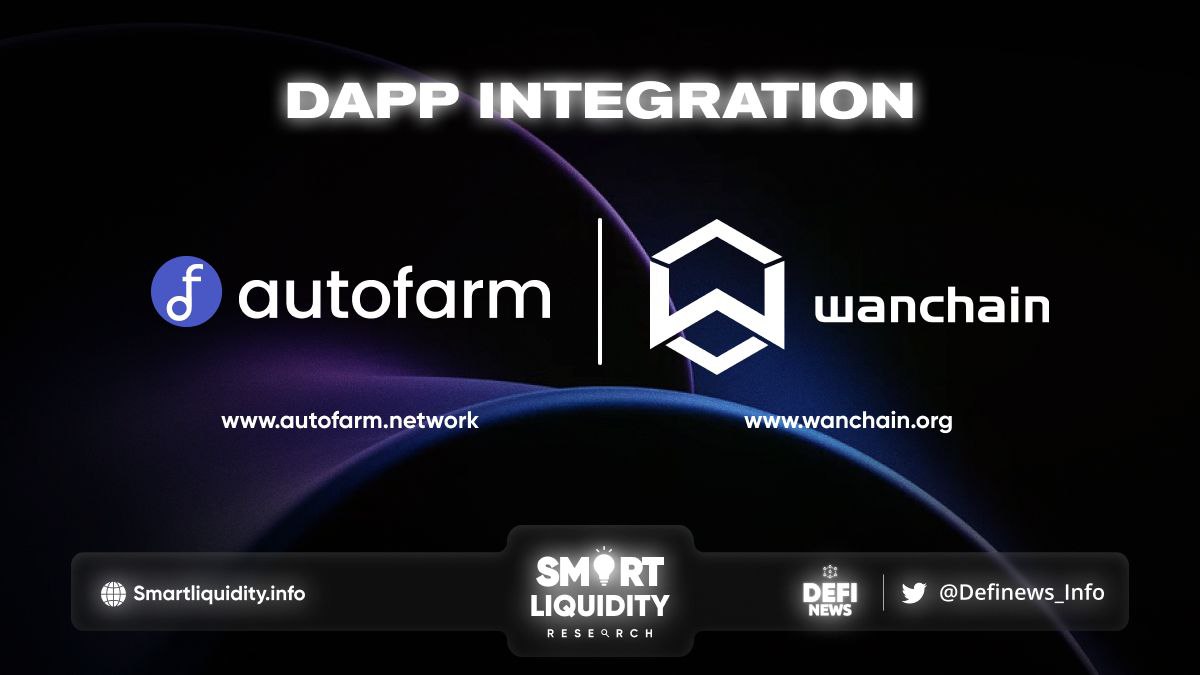 Autofarm is live on Wanchain with initial support for WanSwap and ZooKeeper. This integration creates a new vault for its users. ZooKeeper is an innovative multi-chain dApp, currently...