Hong Kong based exchange to launch Non-Fungible Token Trading Platform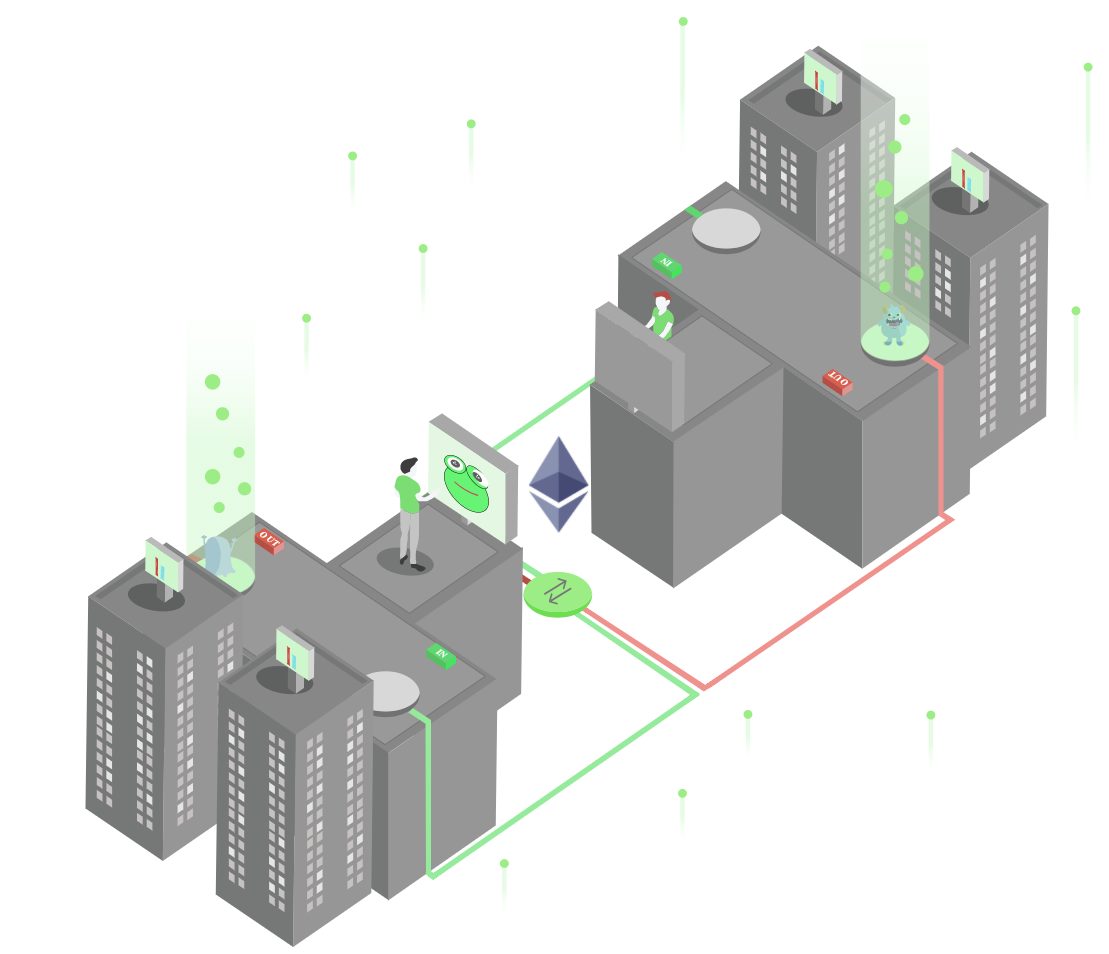 Hong Kong's first digital asset exchange to introduce an NFT trading platform is set to launch the NFT platform later this year. The exchange will provide both a physical store as well as an online platform.
HKD provides an online platform that will allow users to purchase and trade through public offer or bidding, while artists from all areas will be able to publish their own work and represent themselves.
The Hong Kong based exchange is one of the largest in the city and as well as providing online exchange services, HKD.com also has a flagship store in central Hong Kong that acts as a trading floor. The exchange also has a number of cryptocurrency ATMs in Hong Kong.
➡️Source
https://cryptodaily.co.uk/2021/04/Hong-Kong-Exchange-To-Introduce-NFT-Trading-Platform