Litentry made known their integration with Injective Labs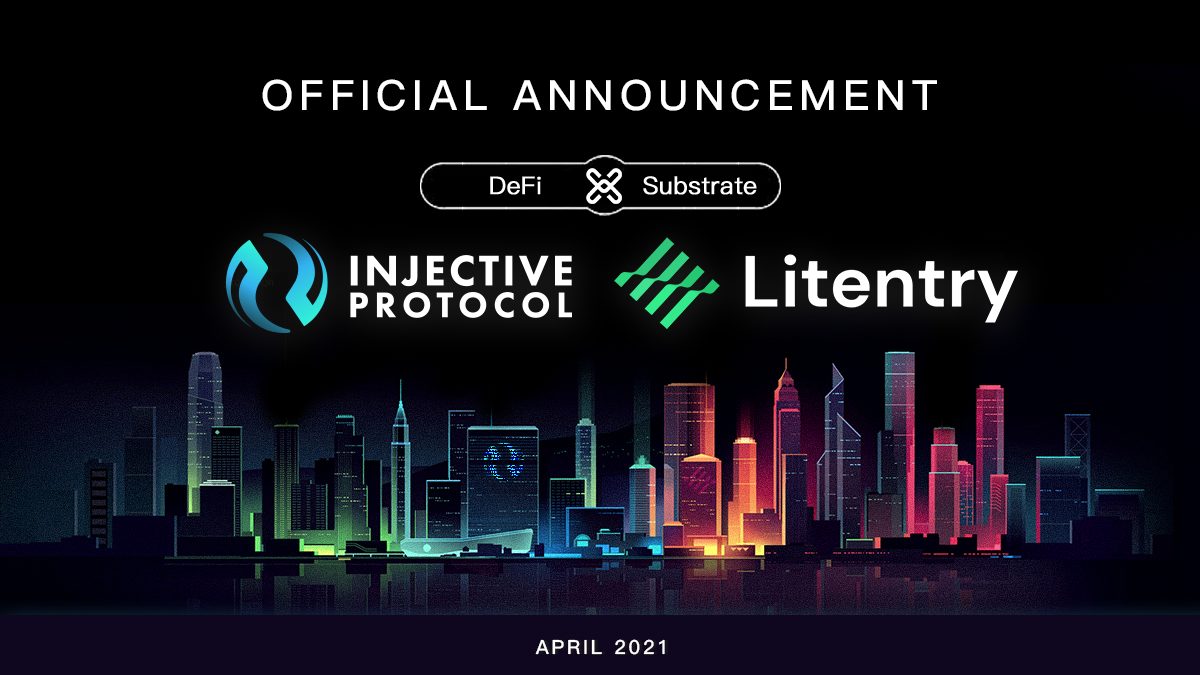 This partnership accelerates the adoption of the Litentry Aggregated Identity service and further makes the Identity Data Pools more diverse and valuable.
Litentry is a decentralized identity aggregator, allowing users to collect their historical cross-chain data including credit and on-chain reputation and aggregate them into one identity, which can be widely adopted in user-centric DeFi platforms like Injective.
About Injective Protocol
Injective Protocol is the first layer-2 decentralized exchange protocol that unlocks the full potential of decentralized derivatives and borderless DeFi. Injective Protocol enables fully decentralized trading without any restrictions, allowing individuals to trade on any derivative market of their choosing.
📰 INFO
https://litentry.medium.com/litentry-integrates-injective-to-enable-optimized-on-chain-data-b9c94eba4e70