Bitfinex creates Tether Gold/Bitcoin perpetual contracts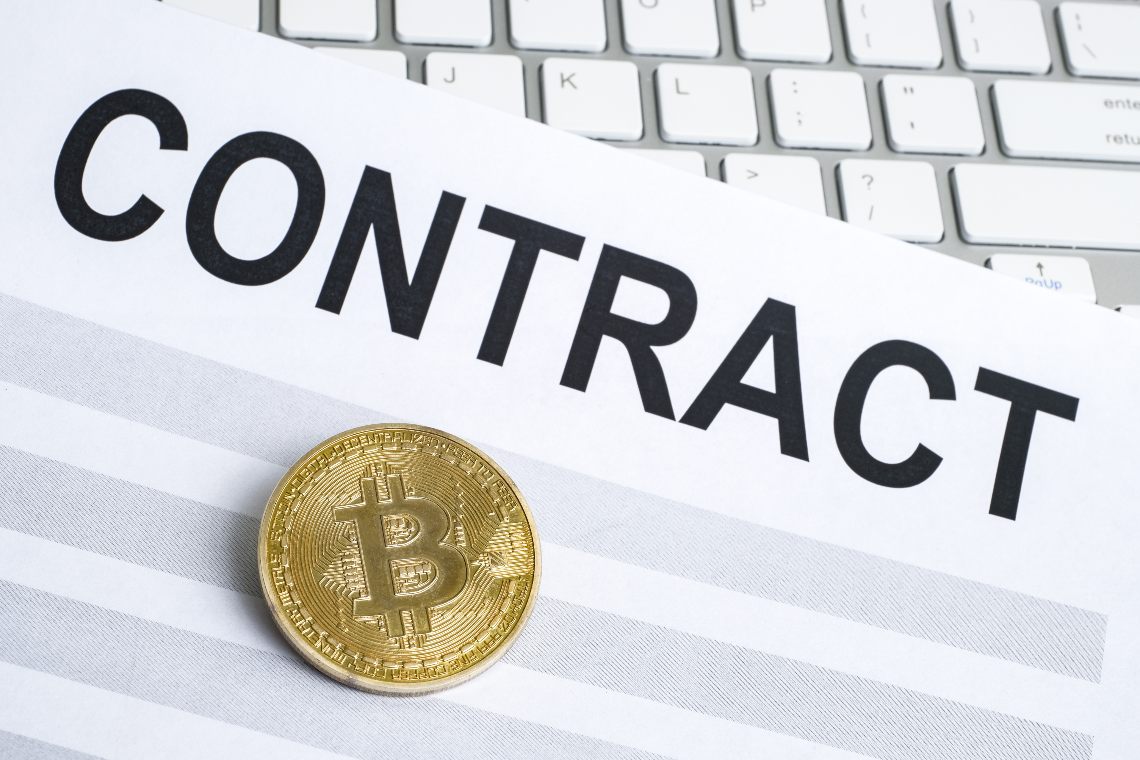 Bitfinex Derivatives is Bitfinex's platform dedicated to derivative contracts. It offers derivatives contracts focused not only on cryptocurrencies, but also on silver.
Tether Gold is the version of Tether that is pegged to gold instead of the US dollar. Each XAUT token is pegged to one ounce of gold. Tether Gold quickly reached a high market capitalization and a good level of volume, leading to speculation that it might soon replace Tether USDT.
Bitcoin is considered digital gold. Tether Gold is itself a version of digital gold, since it replicates its value but in a tokenized way. In this way, it overcomes the physical barriers that gold has and which in some respects do not make it as competitive as Bitcoin.
📰 INFO
https://en.cryptonomist.ch/2021/04/09/bitfinex-launches-tether-gold-bitcoin-perpetual-contracts/