MXC Exchange announces a new strategic partnership with SmartSwap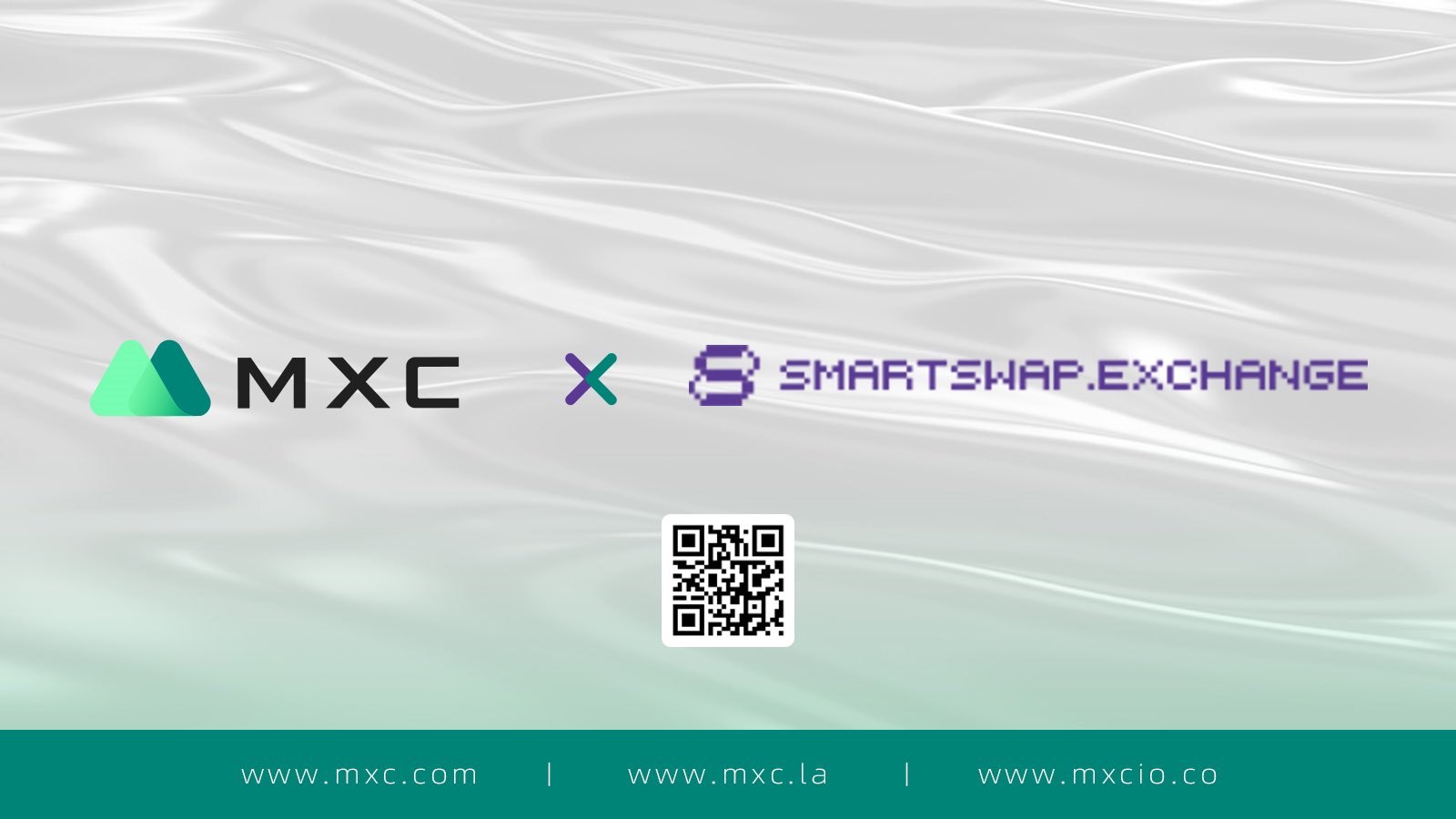 They will work together to connect CeFi <> DeFi in the crypto space.
About MXC Exchange
MXC Exchange is an exchange platform focusing on cryptocurrency assets, founded by some senior practitioner in blockchain industry and specialists from Wall Street, Japan, and Europe.
About SmartSwap
SmartSwap is the world's first smart decentralized exchange (SDEX) providing a one-click slippage-free cross-chain swap in a simple layer that decentralizing the access to all CEX (Centralize exchanges) and OTC (Over-the-counter) industry. The best way to think of SDEX is like PayPal creating a simple layer on top of banks to send and receive funds by one-click to cellphones and emails.