Plethori Partnered With Stater Finance Combining ETFs & NFTs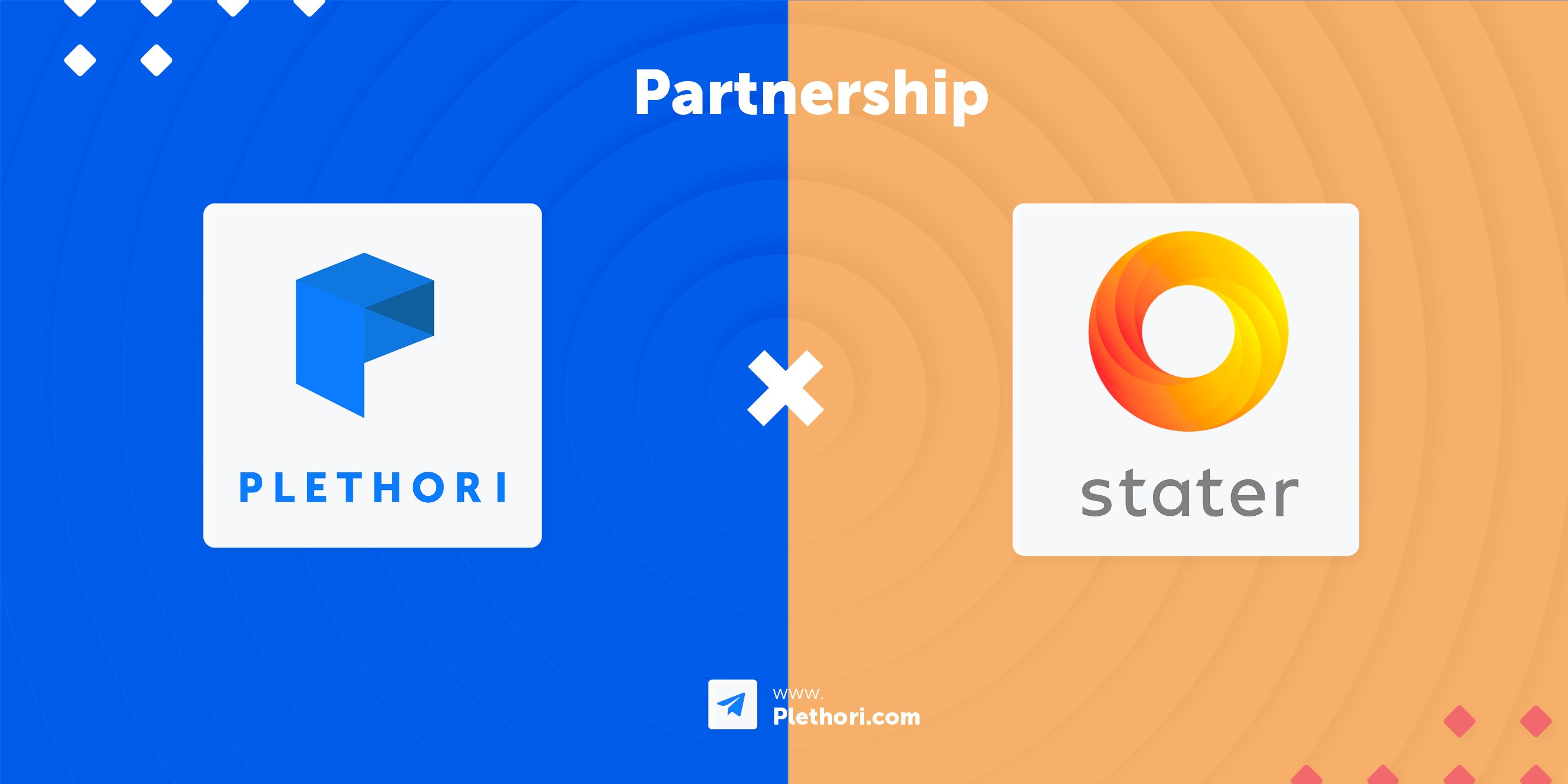 Plethori announces strategic partnership with Stater Finance, NFT project.
Through this collaboration, both team will work together to provide value to both projects. Stater will get a benefit through their token's inclusion in some of the Plethori ETFs, increasing their reach, audience and prospective and user base.
Stater Finance are building an open-source P2P lending platform that will allow users to leverage their NFT assets in order to borrow funds.
About Stater Finance
Stater is a P2P lending and borrowing platform that allows users to leverage their NFT assets and have access to liquidity while still retaining ownership of their digital assets.
About Plethori
Plethori is a Cryptocurrency ETF Investment Platform that allows open trading and creation of trustless ETFs by utilizing blockchain technology and layer 2 solutions.