Rentible released an Update on Bancor Staking Guide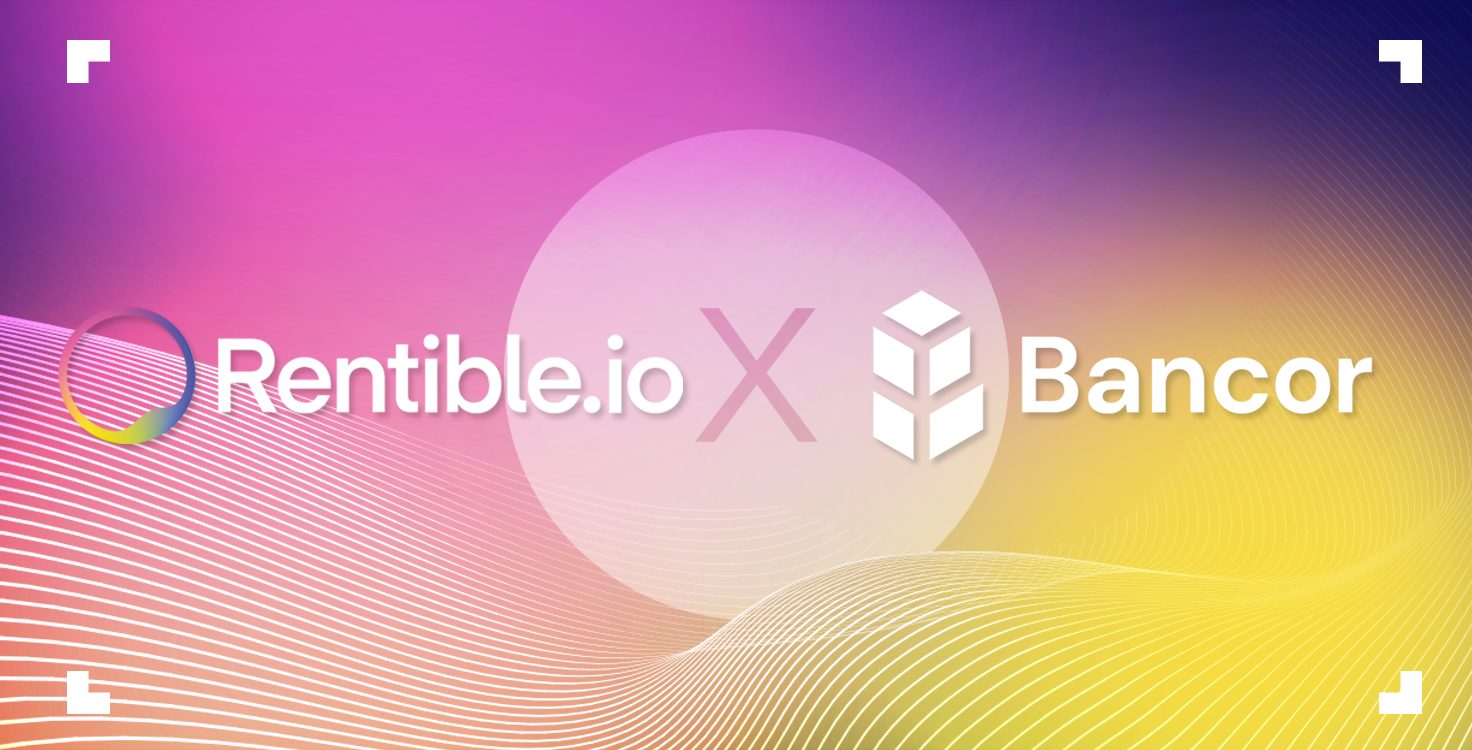 Rentible $RNB holders can now single-side stake without worrying about impermanent loss and earn trading fees whenever someone swaps in the pool on Bancor. Impermanent loss insurance on Bancor is engaged after you keep your liquidity in the pool for 30 days and full impermanent loss protection is activated after staking for 100 days. With full impermanent loss insurance, holders can benefit from any price increases in $RNB and simultaneously earn trading fees.
The APR for staking can be found in the data table which provides the annual percentage returns from swap fees. The APR is variable and depends on how many swaps are executed in the pool. The greater the number of swaps, the higher the APR.
For example, if there is $20,000 worth of trading fees in the $RNB pool over the course of a week and $1,000,000 in liquidity, the APR for that week is $20,000/1,000,000 x 100 x 52 weeks = 104%
Staking Guide:
Step 1: Go to app.bancor.network and connect your wallet
Step 2: Search for RNB under the Data Tab
Step 3: Click on the "+" button under actions to add liquidity
Step 4: Select the amount of RNB or BNT that you would like to provide as liquidity
Step 5: Click on "Stake and Protect" and confirm the transactions in the app and on Metamask
Once the transaction is confirmed, you will receive a "transaction submitted" message. Your stake amount along with your individual ROI and APR for the entire pool will appear on the portfolio section of the bancor.network app based on 1 day and 7 days of activity.
About Rentible
Rentible is a groundbreaking solution enabling tenants and landlords to send and receive rent payments in cryptocurrency conveniently, securely and privately, while streamlining market verticals across the board.
About Bancor

Bancor is a blockchain protocol that allows users to convert different virtual currency tokens directly and instantly instead of exchanging them on cryptocurrency exchanges like Coinbase.
📰 INFO
https://medium.com/rentible-io/rnb-single-sided-staking-guide-cde2dd692c4e