Zetly Forms Strategic Technological Partnership with Synapse Network!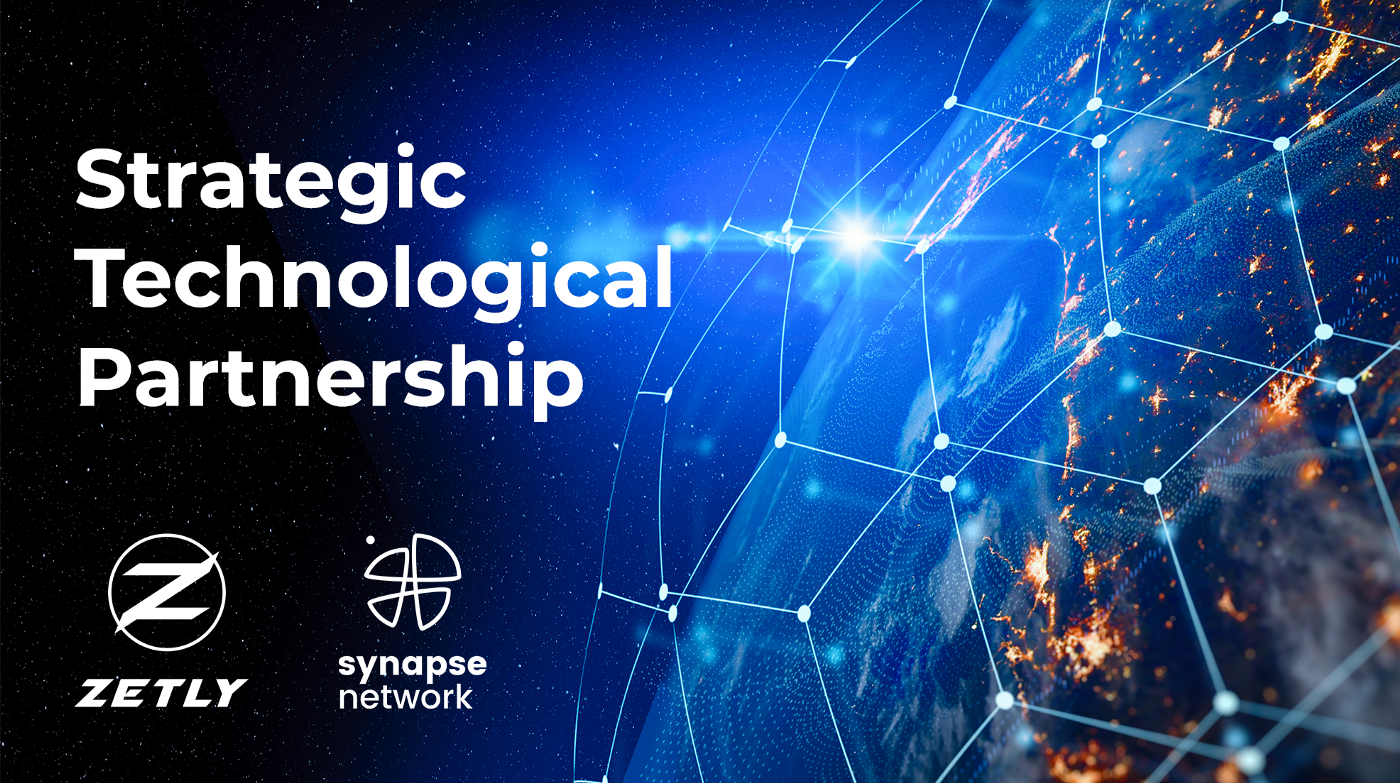 Zetly is proud to announce its strategic technology partnership with Synapse Network. The partnership provides for cooperation in the area of fundraising, marketing and technological support for Zetly. As part of the cooperation, Synapse will prepare their project for the IDO, i.e. Initial Dex Offering (public phase). The solutions offered by Synapse Network, including network infrastructure and monitoring the distribution of tokens, will make the development of the Zetly project on a large scale much more transparent and stable.
"We believe in the long-term development of the Zetly project, that is why we decided to cooperate with Synapse Network. The effect of this cooperation is already optimizing the Zetly tokenomy, which is the foundation of every project in the blockcain world" — notes Michał Glijer, CEO of Zetly.

"Zetly is a project that caught my attention due to its innovative approach, combining a passion for sports and new technologies. I believe that Zetly will become a leading crypto bridge for all those who love and support sports stars and teams. As Synapse Network, we decided to support Zetly in terms of fundraising, marketing, as well as technology" — adds Paweł Łaskarzewski, Co-CEO at Synapse Network.
Synapse Network aims to bring the idea of a fully regulated financial institution backed by DeFi products to the masses. Sypase team conists of professionalists with over 20 years experience in business, start-ups, technology, banking, as well as blockchain solutions.
📰 INFO 
https://medium.com/zetly/strategic-technological-partnership-with-synapse-network-7953bf04fd05