Parcl and Orca Integration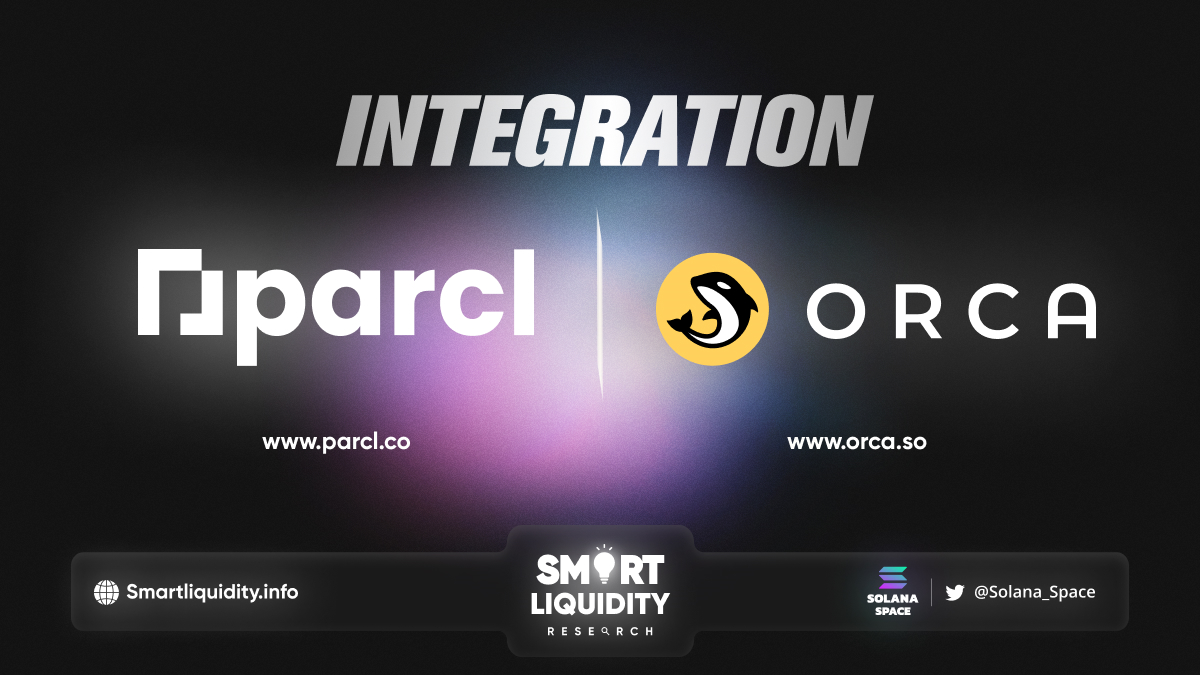 Parcl, a digital real estate protocol built on Solana announced integration with Orca to provide Concentrated Liquidity!
Parcl announced integration with Orca's Whirlpools AMM program to provide the Parcl DEX with concentrated liquidity pools. Concentrated liquidity produces the most competitive price execution and returns to LPs.
This is especially true for token pairs with well-known market dynamics, such as Parcl/USDC pairs pegged to price feeds. Development is underway, and the Orca team has been incredibly helpful as they build with the Whirlpool SDK. 
What is Concentrated Liquidity?
The Uniswap v3 protocol introduced concentrated liquidity in 2021. It takes the original constant product function AMM and lets liquidity providers allocate capital in specific price ranges.
Concentrated liquidity is particularly useful to Parcl v1 because each Parcl token minted from the protocol is price pegged to its respective parcl price feed.
They expect Parcl LPs to aggregate their parcl tokens in specific price ranges around the current parcl price feed to provide traders with the best price execution and maximize LP yields.
Concentrated liquidity is a step-function improvement for Parcl traders and LPs. They are excited for everyone to try it out in their second testnet later this month.
About Orca
Orca is the easiest way to exchange cryptocurrency on the Solana blockchain. There, you can exchange tokens with minimal transaction fees and lower latency than any DEX on Ethereum, all while knowing that you're getting a fair price. Additionally, users may provide liquidity to a trading pool to earn a share of trading fees.
Parcl is a blockchain-based real estate platform on Solana that lets you gain exposure to the real estate market with no minimum investment, low transaction fees, and immediate liquidity. Parcl lets you trade a digital square foot of neighborhoods from around the world.
⏩ SOURCE