Curvegrid's NFTeapot Now Support Avalanche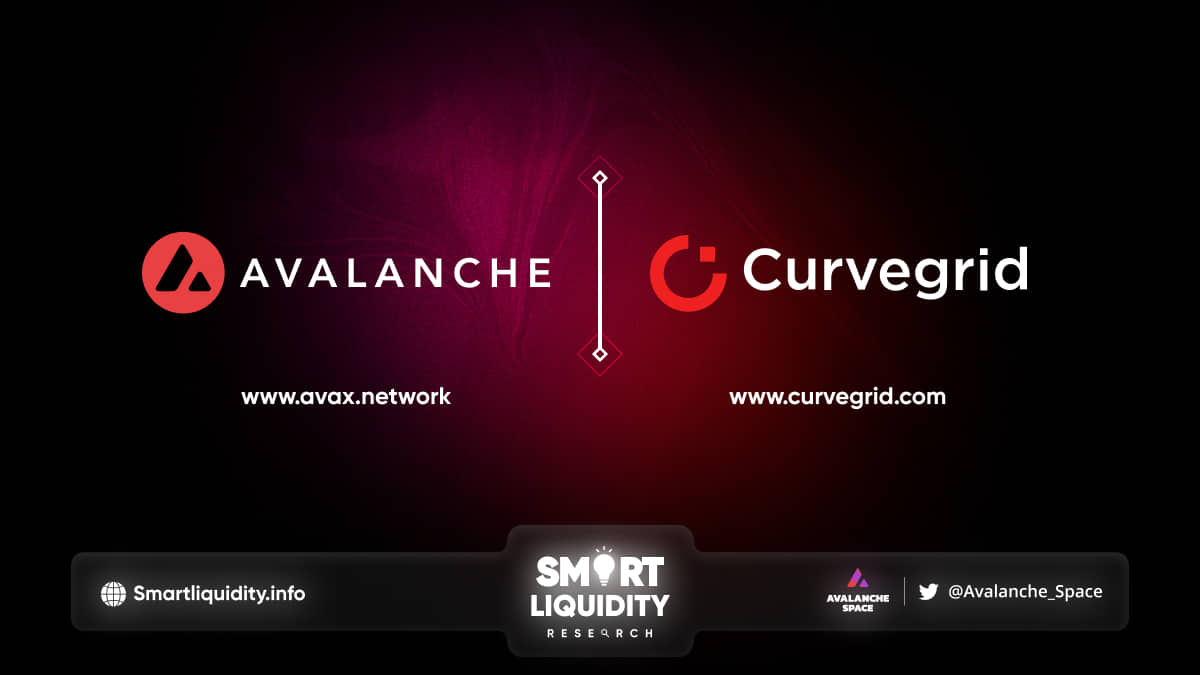 Curvegrid's NFTeapot Now Support Avalanche, Curvegrid announced that NFTeapot and the MultiBaas suite of products now support the Avalanche network
NFTeapot is Curvegrid's NFT minting app available on the Shopify app store. With NFTeapot, merchants can create, sell, and deliver NFTs to their customers in an easy and cost-effective manner directly from their Shopify store. There is no need for blockchain or programming experience, and buyers have the opportunity to purchase NFTs using standard payment methods such as credit, debit cards, or Shopify Payments without the need for cryptocurrency.
This new integration provides NFTeapot users with the option to create NFTs on the Avalanche blockchain. With support for the Avalanche network, transactions are low latency, scalable, and robust, providing an attractive way for companies to offer NFTs to their customers.
Avalanche is now also available on Curvegrid's full range of blockchain tools including document authentication, automated transaction signing, and more. The integration with Avalanche will include:
About Curvegrid 
Curvegrid is a blockchain technology company based in Japan with international clients in the Fortune 500, creative, finance, gaming, and metaverse spaces. Curvegrid's MultiBaas blockchain middleware makes it quick, convenient, and cost-effective for companies to build on multiple blockchain platforms.
About Avalanche
Avalanche is the fastest smart contracts platform in the blockchain industry, as measured by time-to-finality, and has the most validators securing its activity of any proof-of-stake protocol. Avalanche is blazingly fast, low cost, and green. Any smart contract-enabled application can outperform its competition by deploying on Avalanche. Don't believe it? Try Avalanche today.
SOURCE