Binance Labs Led $3 Million Seed Round for Magic Square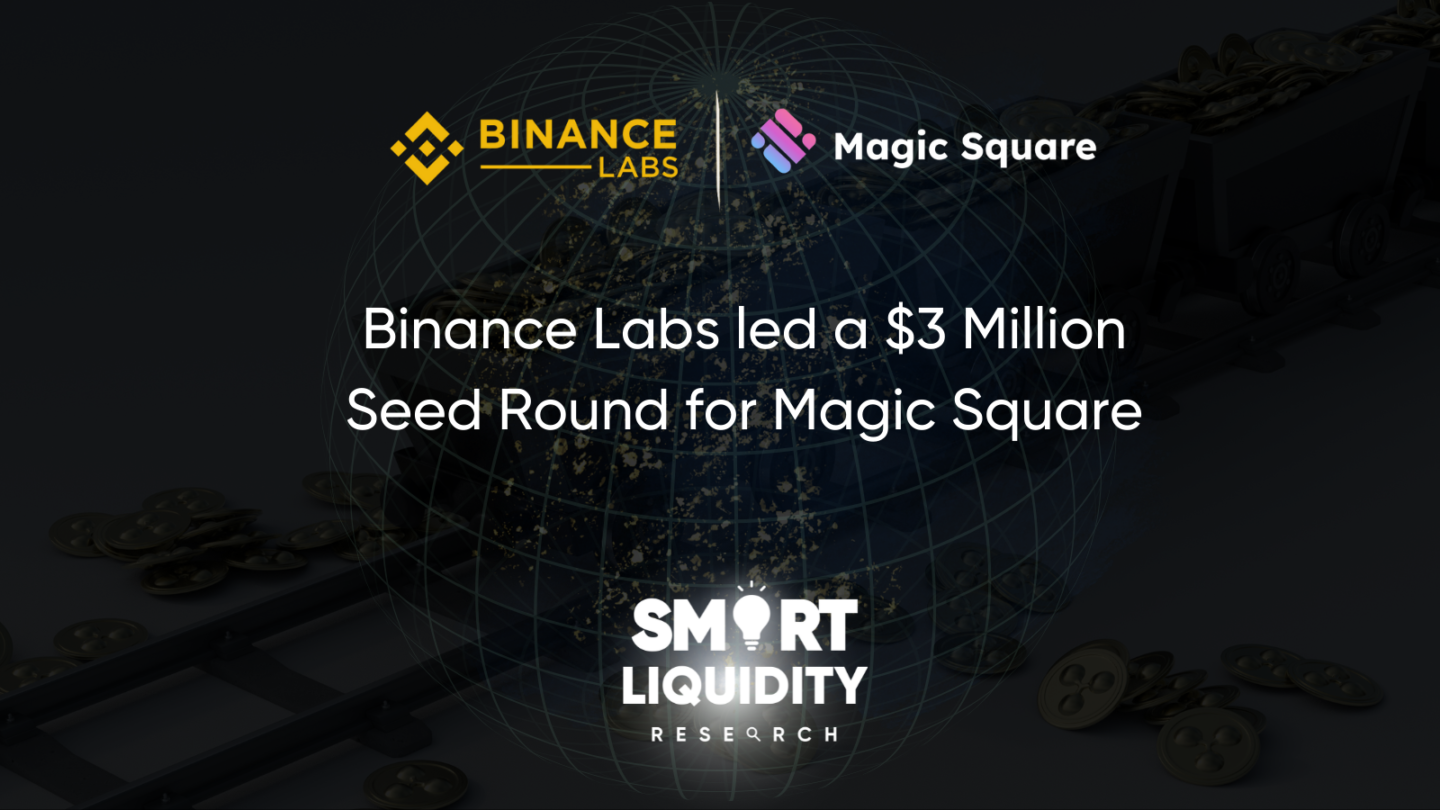 Binance Labs led a $3 Million seed round for Magic Square, the first community-driven Web3 multi-chain crypto app store.
Binance Labs and Magic Square $3 Million Seed Round
Binance Labs and Republic led a $3 Million Seed Round for Magic Square and will use the proceeds for hyper-scale user acquisition growth, product development, and team expansion. However, Magic Square is preparing to officially launch its closed beta soon. While processing verifications for app listing. Soon after, the public beta will be open to 50,000 pre-registered use.
Introduction to Magic Square
Magic Square provides Web3 solutions to make crypto more accessible for all. Users can discover and experience various dapps, CeFi and DeFi, NFTs, Games, and much more in one single space.
Therefore, Magic Square aspires to build a holistic ecosystem for developers and users to experience different worlds in blockchain by providing various product suites, including the Magic Store, MagicID, Magic Community, and Magic Affiliates.
The Magic Store is a Web3 solution where the community vets, ranks, and prioritizes the apps through a DAO mechanism, with clear earning metrics and SQR token rewards to incentivize the participation of validators, creators, and users. However, users would be able to access all of the community vetted content with one click using the MagicID.
Also, the Magic Affiliates referral program offers aspiring projects the chance to generate more traction from the store and network of partners. Simply put, project owners will only have to pay when visitors convert based on their desired criteria. 
About Binance Labs
Binance Labs identifies, invests, and empowers viable blockchain entrepreneurs, startups, and communities. Providing financing to industry projects that help grow the wider blockchain ecosystem.
About Magic Square
Magic Square is the world's first Web3 solution to simplify Crypto, conceptualizing the beauty of an App Store with a built-in DAO mechanism to create a highly secure and accessible environment for all dApps, CeDeFi, NFTs, Games, and more, in one single place.
 SOURCE
https://www.binance.com/en/blog/ecosystem/binance-labs-leads-$3-million-seed-funding-for-magic-square-421499824684904080