FusionIQ Partnership with Equity Trust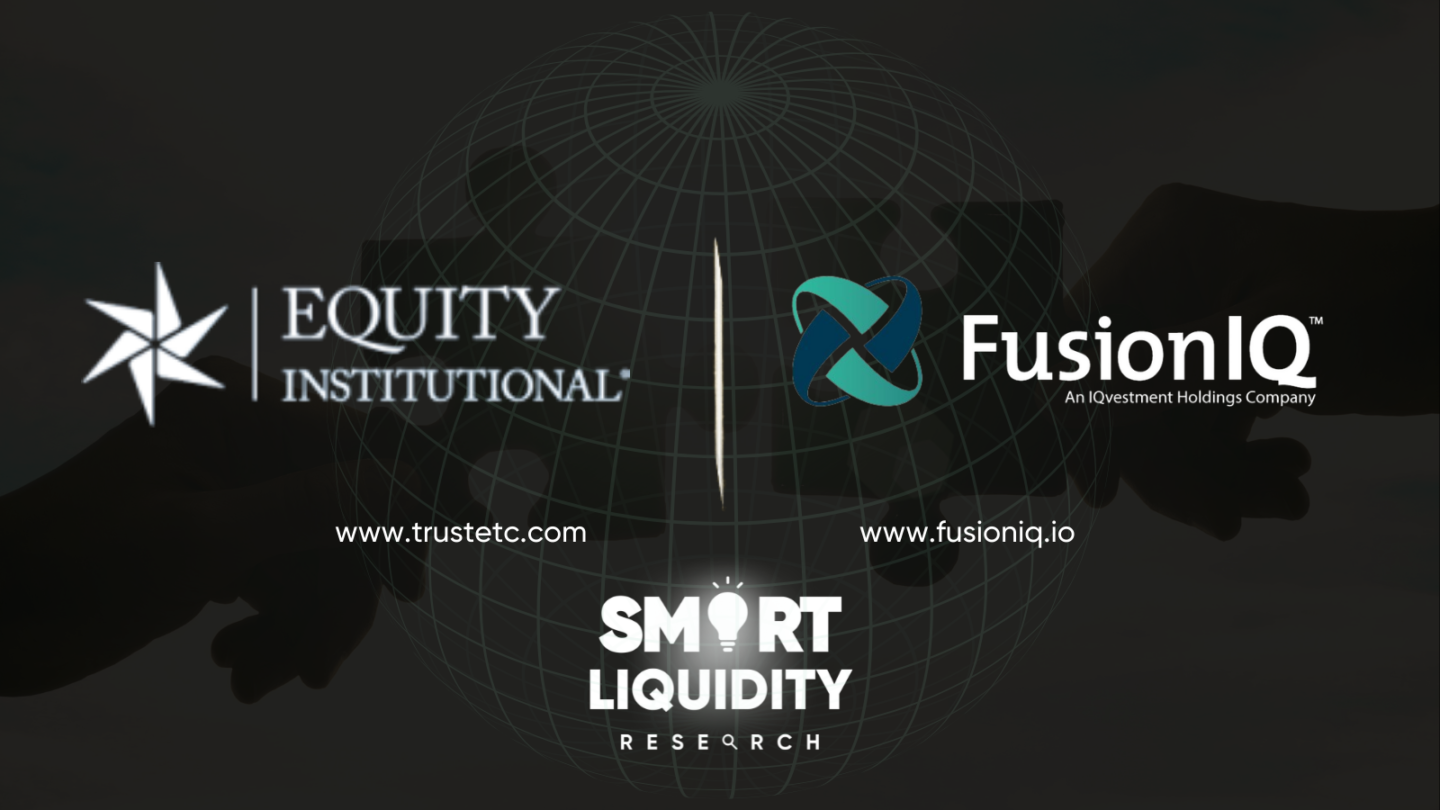 FusionIQ, a preeminent software-as-a-service (SaaS) organization, announced its partnership with Equity Trust Company, one of the largest, most trusted, and highest-rated custodians specializing in digital currencies and other alternative assets.
Partnership Highlights
FusionIQ, expands its fully-digital, single-sign-on investment platform with a cryptocurrency asset class,  via a partnership with Equity Trust Company.
To eliminate these challenges, FusionIQ and Equity Trust are offering access to 18 leading cryptocurrencies. Allowing investors to hold crypto within their IRA or non-retirement accounts. This affords investors an alternative to third-party crypto platforms through integration with digital account opening capabilities and a user-friendly experience, all within a firm's white-labeled platform.
FusionIQ's dual journey platform now features CryptoConnect, powered by Equity Trust, allowing retail investors and RIAs to buy and sell the leading 18 cryptocurrencies as of June 29. Equity Trust partnered with Genesis, one of the largest and best-known cryptocurrency trading and custody providers, to deliver this institutional-caliber crypto investing experience to retail clients.
About FusionIQ
FusionIQ is a preeminent software–as-a-service (SaaS) organization. That offers an ecommerce workstation. To empower banks, credit unions, RIAs, broker dealers, and wealth managers of all sizes. With everything they need to create a revolutionary digital wealth investing experience for their end retail customers.
About Equity Trust
Equity Trust Company is a financial services company that enables individual investors and financial professionals. To diversify investment portfolios using alternative asset classes such as real estate, tax liens, private equity, cryptocurrency, and precious metals.
SOURCE
https://www.prnewswire.com/news-releases/fusioniq-eliminates-barriers-to-digital-asset-class-through-partnership-with-equity-trust-company-301579047.html