TokenPocket Invests in DeBox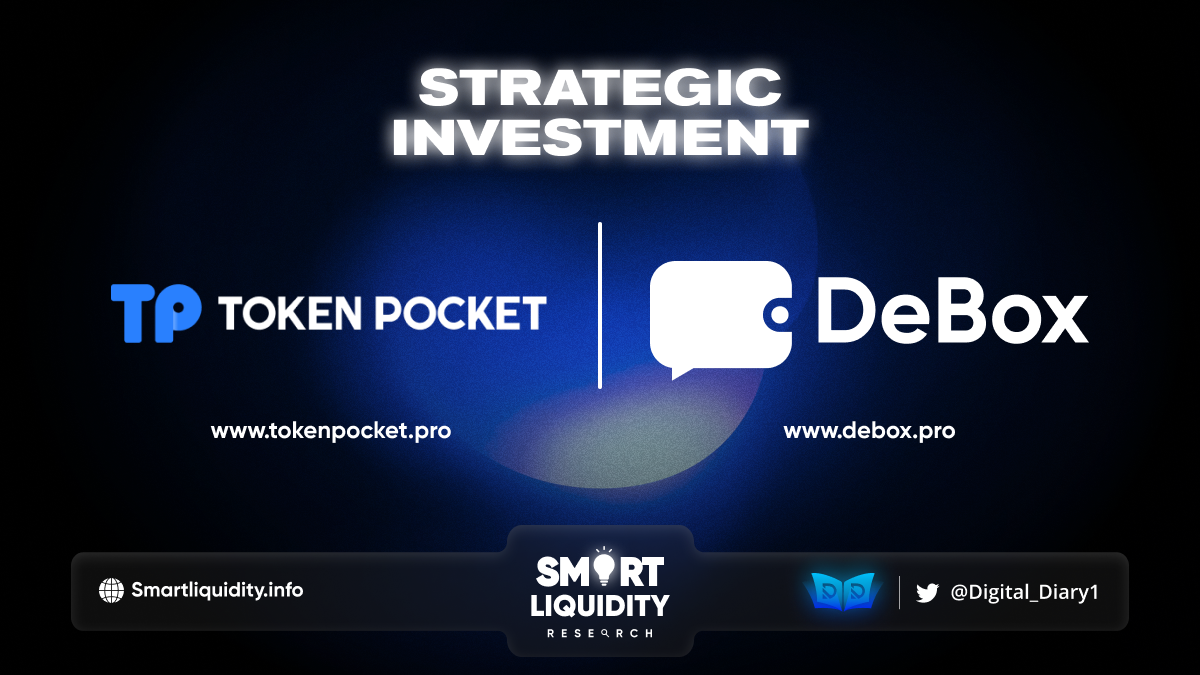 TokenPocket confirms investment in DeBox, both parties will build a strong strategic partnership.
TokenPocket is delighted to announce that they have participated in DeBox's seed round investment. In the meantime, TokenPocket has entered into a multi-dimensional strategic cooperation relationship with DeBox in terms of branding, resources, and technology. Both sides will cooperate in multiple areas, including the 5Degree social graph protocol, Transit transactions, and product technology.
About DeBox
DeBox is a DID-based community management tool designed for Web3 members. Users holding ERC20 tokens and NFTs can join the corresponding groups without permission and form DAO and NFT communities spontaneously. Members can participate deeply in community governance through various features provided by Debox, such as raffles, proposals, voting, etc.
About TokenPocket
TokenPocket is the world's leading multi-chain self-custodial wallet, which supports mainstream public chains including BTC, ETH, BSC, TRON, Polygon, Solana, HECO, Klaytn, Avalanche, OKC, HSC, Fantom, Polkadot, Kusama, etc. The trinity of TokenPocket mobile wallet, chrome extension wallet, and hardware wallet has been formally formed. In fact, the Secret Recovery Phrase and Private Key are stored in the user's own device and the user can fully control his own crypto assets. Lastly, TokenPocket has provided reliable services for over 20 million users around the world. The number of monthly active users exceeds 3.5 million and the users are located in more than 200 countries around the world.
SOURCE: MEDIUM