Tag "#DeBox Archives - Smart Liquidity Research"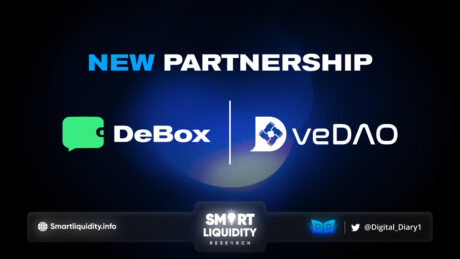 veDAO announces that they have reached a great partnership with DeBox, A DID-based Web3 Social Platform. They are delighted to cooperate with such an avant in the decentralized social...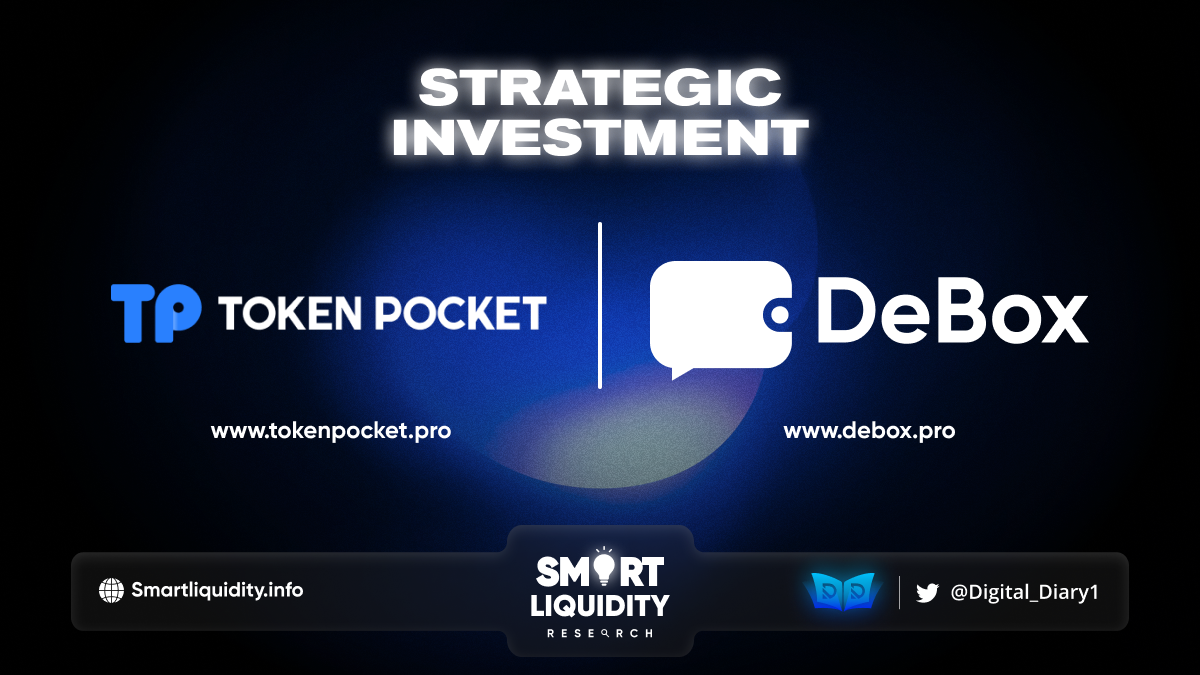 TokenPocket confirms investment in DeBox, both parties will build a strong strategic partnership. TokenPocket is delighted to announce that they have participated in DeBox's seed round...