RageEffect Partnership With Mones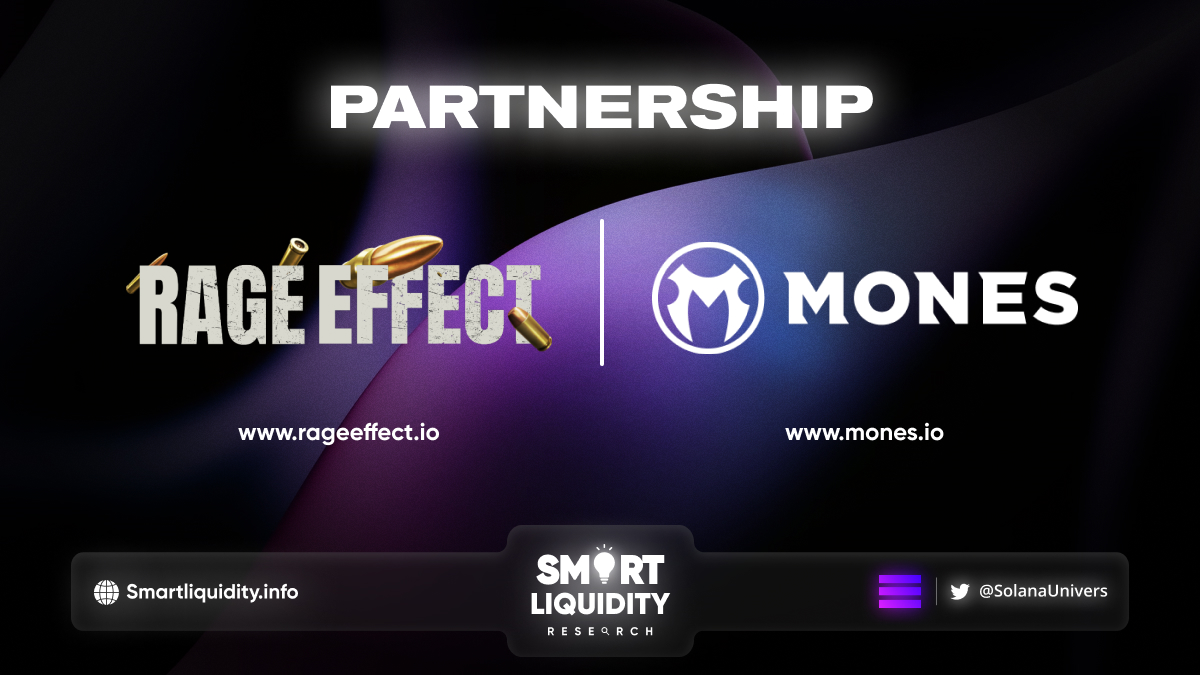 RageEffect, the First AAA-graphics Play-and-Earn FPS game on Solana announced its partnership with Mones, a new generation MMORPG game on the BNB Chain.
This partnership of RageEffect with Mones will boost exposure and network expansion for both initiatives.
They intend to attract and invite additional cutting-edge innovation partners to their network in order to strengthen its position as a unique gaming experience and meaningful community initiative.
Mones: Play — Own — Earn
Superior game design with 3D visuals and gameplay of the highest quality.
• Social-based features (guild activities, tournament, in-game interaction between players, profile visit function, in-game affiliate program, DAO).
• A player-driven economy in the next generation of Play-Own-Earn (Mones has P2E 2.0 containing various systems of spend & earn for both token, currency, and NFT).
• A high-profile team with an enticing history and extensive knowledge in technology, including blockchain.
About Mones
Mones is a next generation MMORPG game available on the BNB chain. It offers eight game modes that provide players a different experience. As well as a vast storyline with over 200 characters and high-level tactics.
Unlike the click-to-earn game genre or casual games with relatively basic and repetitive gameplay, players must use skills, strategy, research investment, and time to gain in Mones. Most notably, Mones provides a community experience with social features such as friending, chatting, browsing user profiles, and guild functions.
About Rage Effect
Rage Effect is designed to appeal to both sides of the coin: the pure gameplay and competitive side of finding the best strategy, team, and climbing the leaderboards to win tournaments. As well as the blockchain-powered decentralized ecosystem in which players' actions impact the game's progress.
SOURCE
https://rageeffect.medium.com/rageeffect-partners-with-mones-together-unravelling-the-growth-of-gaming-in-web3-10169b64845b
REQUEST AN ARTICLE