Degis x Verilog Partnership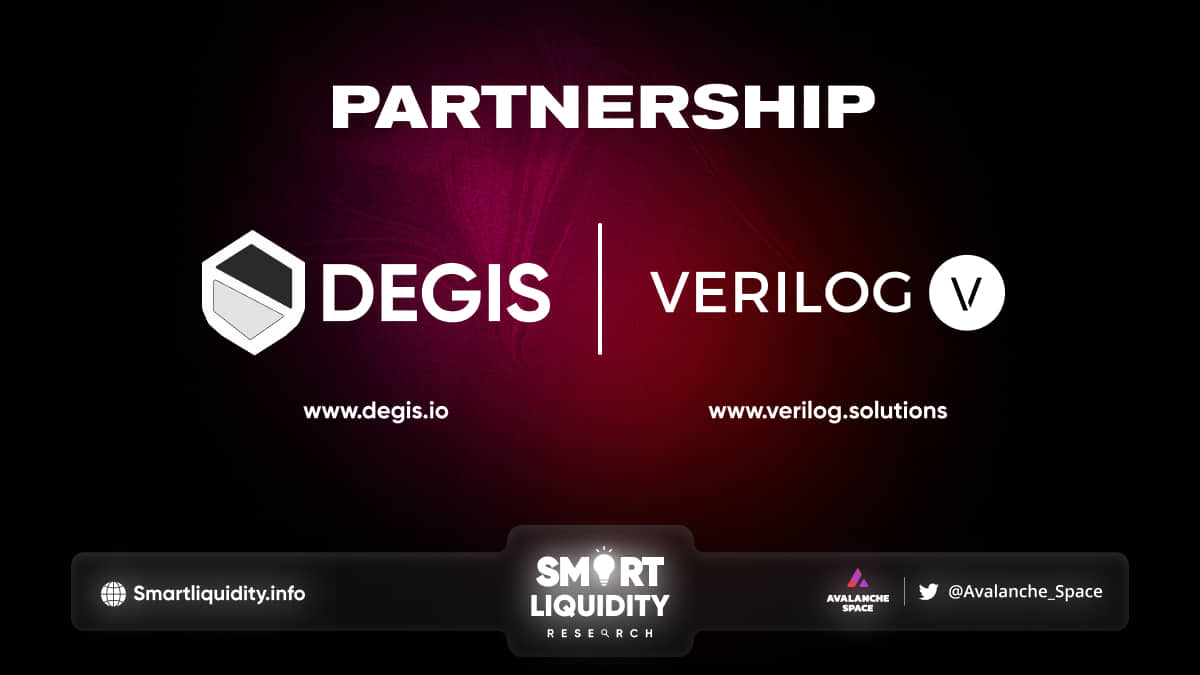 Degis x Verilog Partnership, are excited to announce their alliance. To give real-time security warnings, they will set up a Web3 Security Hub together.
They will provide the most recent information on unexpected happenings in the cryptocurrency industry and offer security education material, both of which are crucial for asset protection, in this security-related community. Degis x Verilog Partnership, They consider it their duty to protect people' valuables and create a safer web3 environment.
About Verilog Solutions:
Verilog Solutions is a full-stack Web3 security firm covering smart contract security, consensus security, and operational security for Web3 projects. We work closely with all the major L1&L2 Blockchains by being their nodes operator and providing in-depth security consulting services. We take a quality above quantity approach and provide long-term service on a retainer model for any incremental auditing needs.
About Degis:
Degis is the next-generation all-in-one protection protocol, the first on Avalanche. They offer exhaustive protection to users and traders, offer a decentralized protection market and will ultimately bring scalable risk management to the crypto world. They've already launched Price Protection with the initial matching mechanism, and the coming product will be Protocol Protection, which covers the risks regarding smart contracts, rug pulls, etc.
SOURCE:
https://degis.medium.com/degis-x-verilog-solutions-partnership-announcement-8c5ff56ea289