CAI partnership with Degis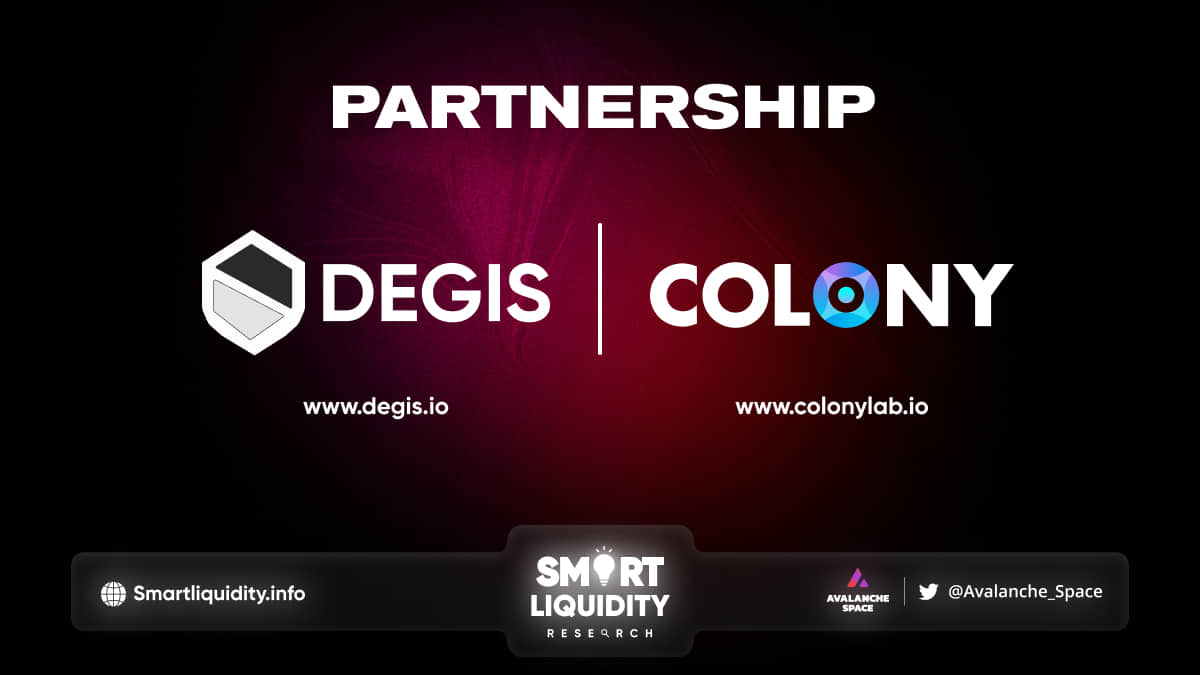 CAI partnership with Degis, to enable price protection,Degis first DeFi insurance protocol on Avalanche
CAI partnership with Degis Colony, and Phuture have agreed to give price protection on $CAI, the Colony Avalanche Index. CCAI partnership with DegisRisk appetite is unique to each individual, but collectively, the need for adequate insurance coverage remains a gap in this rapidly growing asset class. $CAI investors will be able to mitigate risk and protect their entire basket of assets against great token price fluctuations, from both standard market changes and black swan events.
How it will work?
To date, the Degis Price Protection product covers BTC, AVAX as well as major Avalanche project tokens to reduce risk for the Avalanche ecosystem. Currently, most insurance protocols only focus on covering smart contract flaws and protocol hacks. On Degis, the product's solid infrastructure covers token price fluctuations, which makes it interesting to a much wider market.
$CAI investors will be able to buy/sell/create corresponding protection token. Holders will also be able to supply liquidity and reap trading and mining benefits.
About Degis:
Degis is the next-generation all-in-one protection protocol, the first on Avalanche.  They safeguard users and dealers, create a decentralized protection market, and will introduce scalable risk management to bitcoin. They've released Price Protection with the initial matching mechanism, and Protocol Protection will cover smart contract, rug pull, etc. hazards.
About Colony
Colony is a community driven accelerator, evolving into an inclusive DAO, to boost Avalanche's ecosystem growth. Powered by a governance token: $CLY. Investors seeking exposure to the Avalanche ecosystem use CAI. It's made up of the native token (AVAX) and the top initiatives in the industry. The index boosts returns by yielding underlying assets.
SOURCE
https://medium.com/cai-colony-avalanche-ecosystem-index/cai-announces-partnership-with-degis-to-enable-price-protection-440381ea0fef