Hashport Integrates Avalanche Network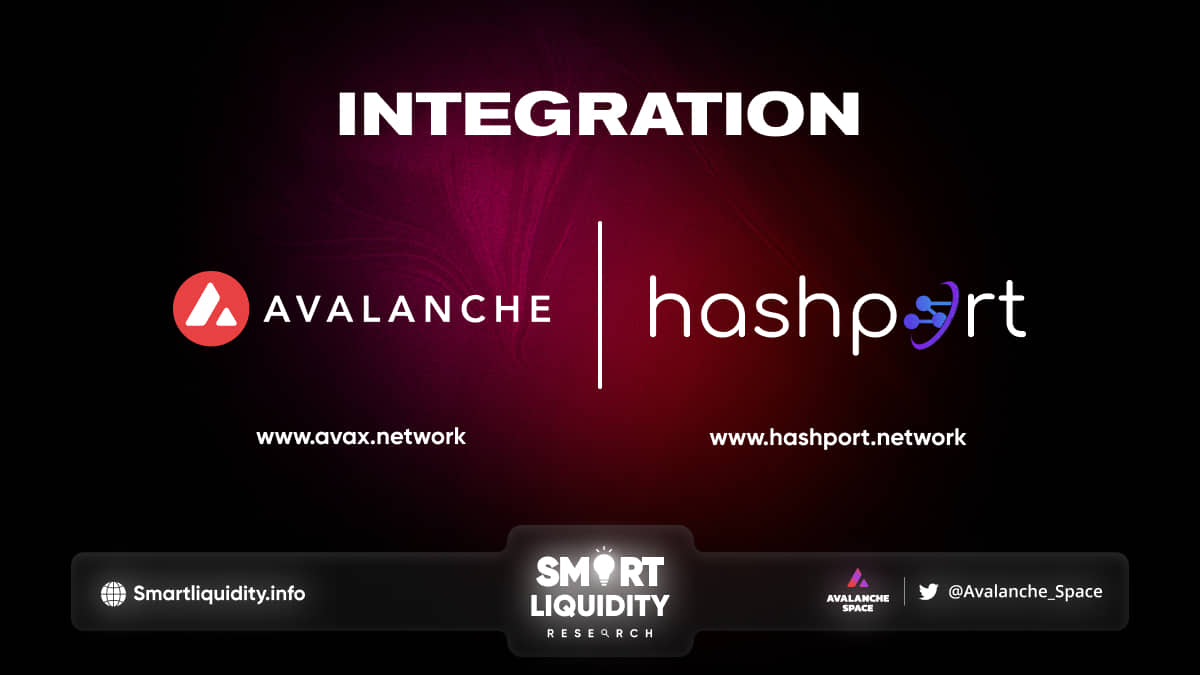 Users may anticipate transfers to and from supported networks to be smooth, secure, and cost-effective. Hashport Integrates Avalanche Network, Avalanche's native token, $WAVAX, will also be accessible on Hashport, with more tokens from the Avalanche ecosystem to follow in the near future.
"Connecting the Avalanche network to Hashport offers its users and dApp developers the ability to explore, for the first time, what the Hedera public network has to offer and vice versa.  — Jesse Whiteside, Director of Business Development, Hashport
New tokens include:
$WAVAX, $WAVAX[hts], HBAR[ava]
Technical Updates — Token Addresses
$WAVAX Ethereum Contract Address: 0xB31f66AA3C1e785363F0875A1B74E27b85FD66c7
$WAVAX Hedera Token ID: 0.0.1157020
HBAR[ava]: 0xCDe4aBef67e3E9463e6e58e293021a0Be8D0BEc6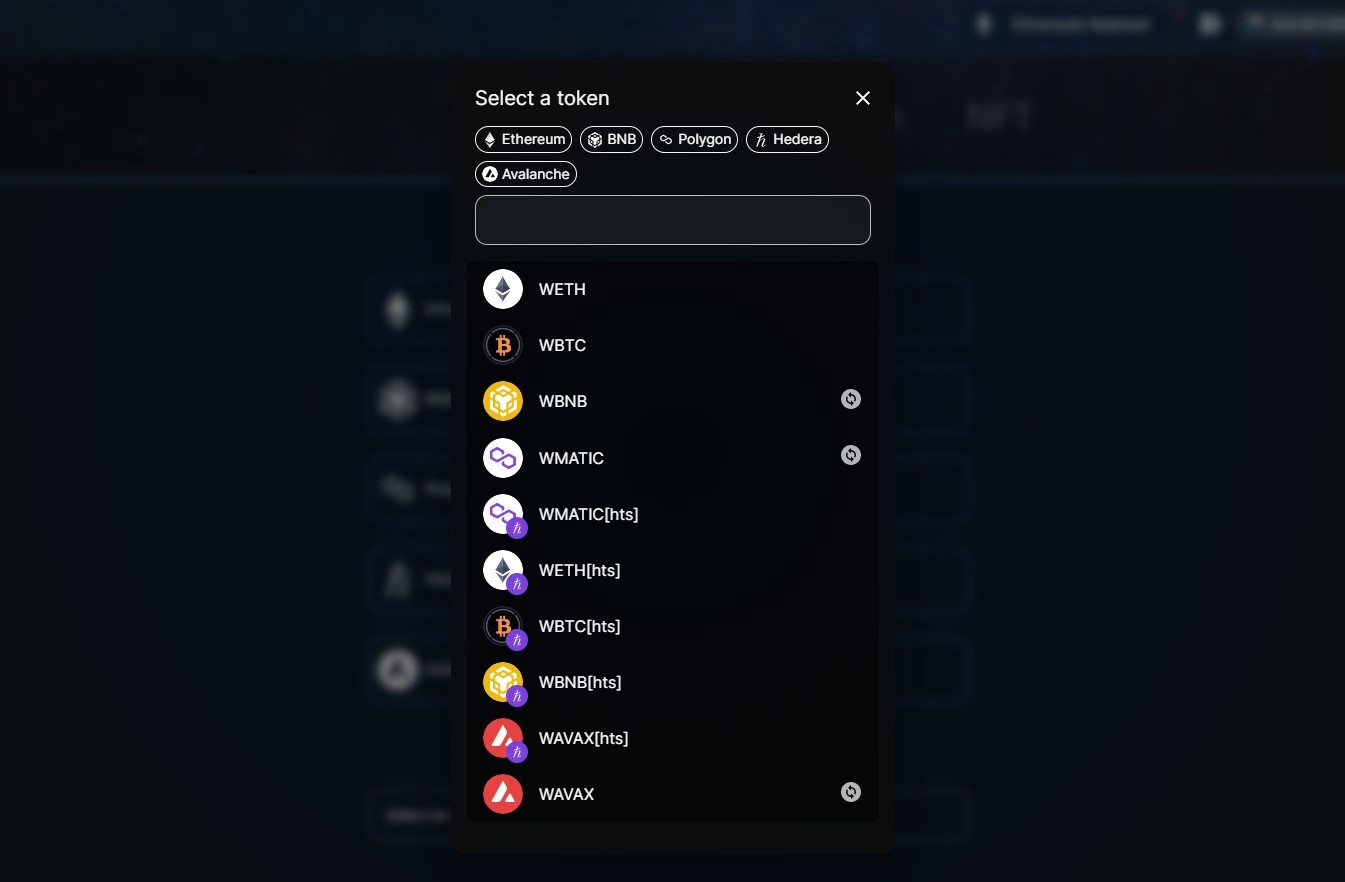 By calculating the shortest time to finality, Avalanche is the blockchain industry's quickest smart contracts platform. Avalanche is blazingly fast, low cost, and green. Any smart contract-enabled application can outperform its competition by deploying on Avalanche.
About hashport
Hashport is the enterprise-grade public utility that facilitates the movement of digital assets between distributed networks, extending their functionality in a quick, secure, and cost-effective way. In order to remain platform-neutral, hashport functions without the use of a proprietary token.
SOURCE:
https://hashport-network.medium.com/avalanche-network-now-live-on-hashport-ae150ff19787