Disney's Plans for NFT and Crypto Adoption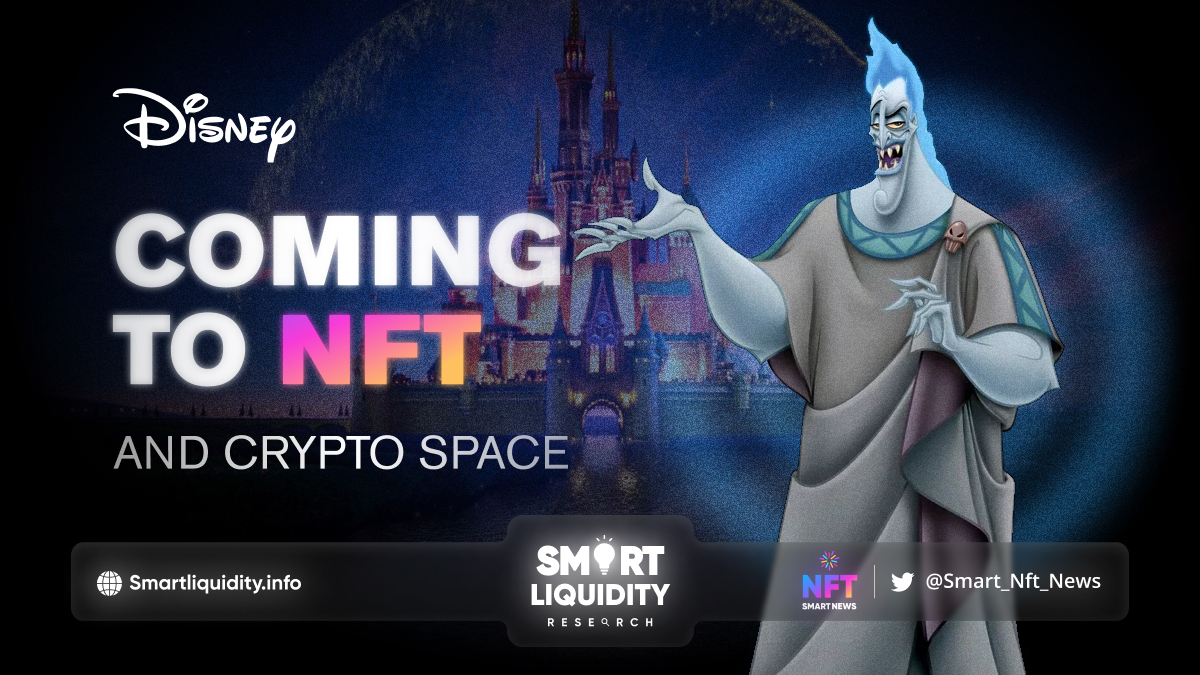 The Walt Disney's Plans for NFT and Crypto Adoption. Disney posted a job listing on Friday for a principal counsel specializing in non-fungible tokens (NFT) and decentralized finance (DeFi), hinting at its broader Web3 expansion across the Disney ecosystem. Meanwhile, Disney is seeking legal counsel to help it navigate crypto, NFT and DeFi regulations as it expands its Web3 strategy.
The full-time position, which operates within the legal department of the Walt Disney Company, calls for an experienced corporate attorney to "work on transactions involving emerging technologies, including non-fungible token NFTs, blockchain, metaverse and decentralized finance defi."
The position would provide guidance on "global NFT products" across the company's business branches, including Disney Media and Disney Parks, Experiences and Products, and ensure compliance with U.S. and international laws and regulations. Specifically, the position would "evaluate securities law issues in connection with the promotion and sale of NFTs."
Based on the job description, these ideas will probably be developed and launched "on an accelerated and aggressive timeframe."
The employment also demonstrates Disney's awareness of the mounting legal and regulatory constraints that the NFT sectors and crypto markets are currently subjected to. Disney's NFT legal advisors will pay close attention to examining "securities law issues" associated with the marketing and sale of NFTs.
The listing also mentions vetting NFT projects, blockchain networks, third-party marketplaces and cloud providers, as well as providing legal guidance on digital currency and blockchain technology. The hire would collaborate with other legal and business teams, including product, engineering, tech and IP, and would "partner with business teams as they plan new global emerging technology projects, typically on an accelerated and aggressive timeline."
About Disney
The Walt Disney Company, commonly known as Disney, is an American multinational mass media and entertainment conglomerate headquartered at the Walt Disney Studios complex in Burbank, California.