Phaver x GigaSpace Partnership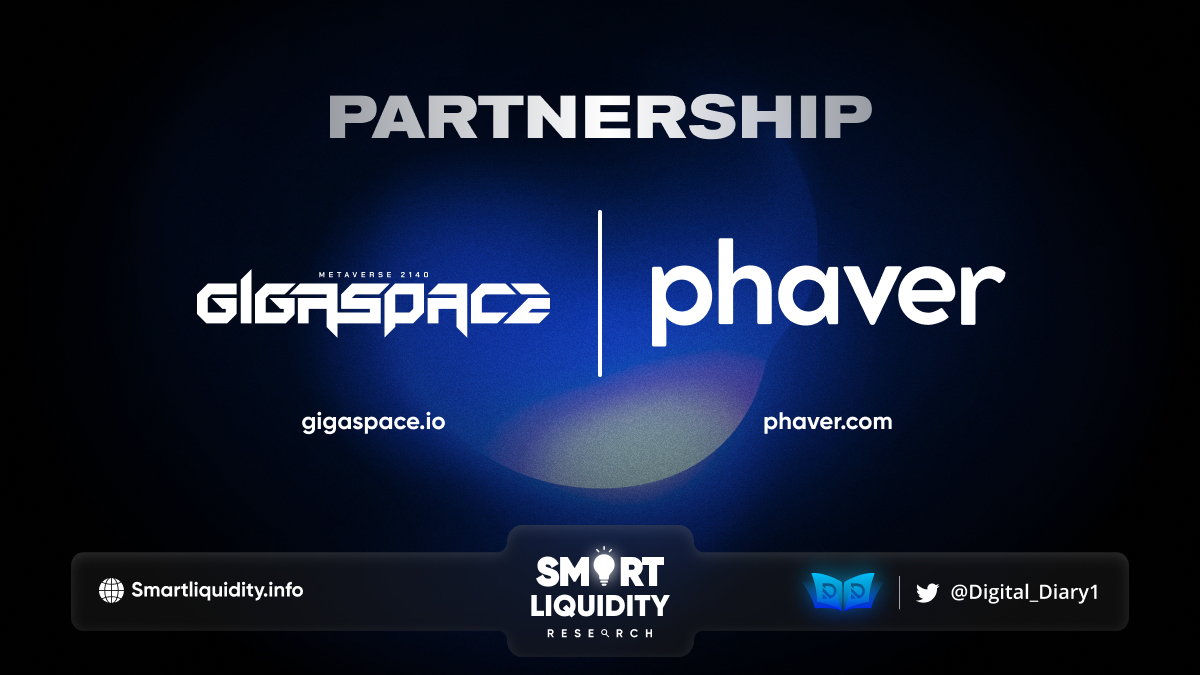 GigaSpace, a blockchain based virtual space metaverse has announced its partnership with Phaver to deliver their shared vision towards combing the best parts of Web2 and Web3.
GigaSpace will utilize Phaver's platform to offer the community an extra channel for gathering the best content while allowing the creators and involved parties to be rewarded.
They believe the collaboration will also help bridge the gap separating blockchain technology and traditional social tools in more interactive and exciting ways.
Phaver will be a partner in their plan to integrate social tools for GigaSpace. And will also be the portal connecting GigaSpace to Phaver's large network of various communities.
About Phaver
Phaver's share-to-earn decentralized social app brings you the best of web3. By rewarding active users with actual ownership in the platform through tokens. Share your favorite content, whether it's an interesting blog, tweet, shower thoughts, or a product or service. Additionally, you are rewarded with tokens in the upcoming Phaver DAO, just like an early-stage investor would be! Discovering interesting content is also made easy as everything you share is assigned into a topic, just waiting for like-minded people to subscribe. Phaver DAO will share the ownership of the network with its community
About GigaSpace
GigaSpace is a blockchain based virtual space metaverse where users can purchase land NFTs to create content and explore worlds. It also offers platform to drive the adoption of Web3 by helping brands and partners build their presence in the metaverse.
They're building the world's first Web5 metaverse with a unique ecosystem. To facilitate business activities and communities by combining the worlds of Web2 and Web3. With their one-click creation and customized solutions. They also envision that everyone can have their own space and can build easily in our metaverse.
SOURCE: https://twitter.com/Gigaspace2140/status/1579446257143394307?s=20&t=E–UP5EqdXvEliTCD_Pq1g