Metastick Integrates Chainlink VRF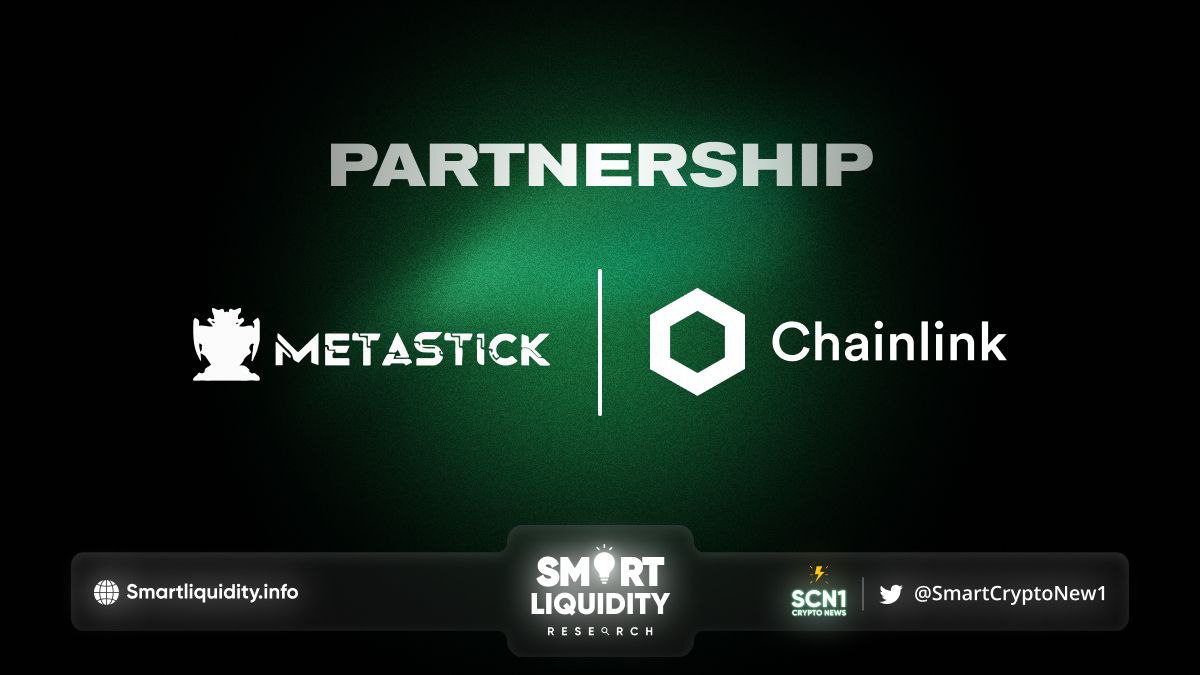 Metastick integrates Chainlink VRF on the Ethereum mainnet. By integrating the industry-leading decentralized oracle network, they now have access to a tamper-proof and auditable source of randomness needed to help power a provably fair NFT reveal process.
Ultimately this creates a more exciting and transparent user experience. As users can have high assurances that revealed NFTs were not tampered with or manipulated by any entity.
Metastick is a one-of-a-kind, 9999-piece NFT project with 777 traits.  When you can do a common thing in an uncommon way, you'll command the attention of the world. That's why Metastick has created the simplest stickman figure possible but implemented dynamic and unusual elements into every element of the project with each piece of the stick being unique and representing an individual.
In order to help randomize the NFT reveal, Metastick needed access to a secure random number generator (RNG) that any user could independently audit.
However, RNG solutions for smart contracts require several security considerations to prevent manipulation and ensure system integrity. For instance, RNG solutions derives from blockchain data like block hashes can be exploited by miners/validators, while off-chain RNG solutions derived from off-chain APIs are opaque and don't provide users with definitive proof about the integrity of the process.
The Chainlink VRF Function
Chainlink VRF works by combining block data that is still unknown when the request is made with the oracle node's pre-commits private key to generate both a random number and a cryptographic proof. The Metastick smart contract will only accept the random number input if it has valid cryptographic proof.  The cryptographic proof generates if the VRF process is tamper-proof. This provides its users with automat and verifiable assurances directly on-chain that the NFT reveal is provably fair and not meddles with by oracle, outside entities, or the Metastick team.
"Chainlink VRF adds a new and exciting element to NFT projects and gave us the tools to create a more unique NFT reveal process. While randomness often stays under the hood, it's important that our community understands the significance of a verifiable random number generator. For the first time, they'll be able to know for sure that the randomness used is provably fair." — A. Ipek Fettahoglu and O. Efe Fettahoglu, Co-founders of Metastick
ABOUT Chainlink
Chainlink is the industry standard for building, accessing, and selling oracle services. Needed to power hybrid smart contracts on any blockchain. Chainlink oracle networks provide smart contracts with a way to reliably connect to any external API. It also leverages secure off-chain computations for enabling feature-rich applications.
ABOUT Metastick
Metastick is a one-of-a-kind, 9999-piece with 777 traits. Metastick's inspiration and motivation. When you can do a common thing in an uncommon way, you'll command the attention of the world.
RESOURCES