Silo Finance Integrates Chainlink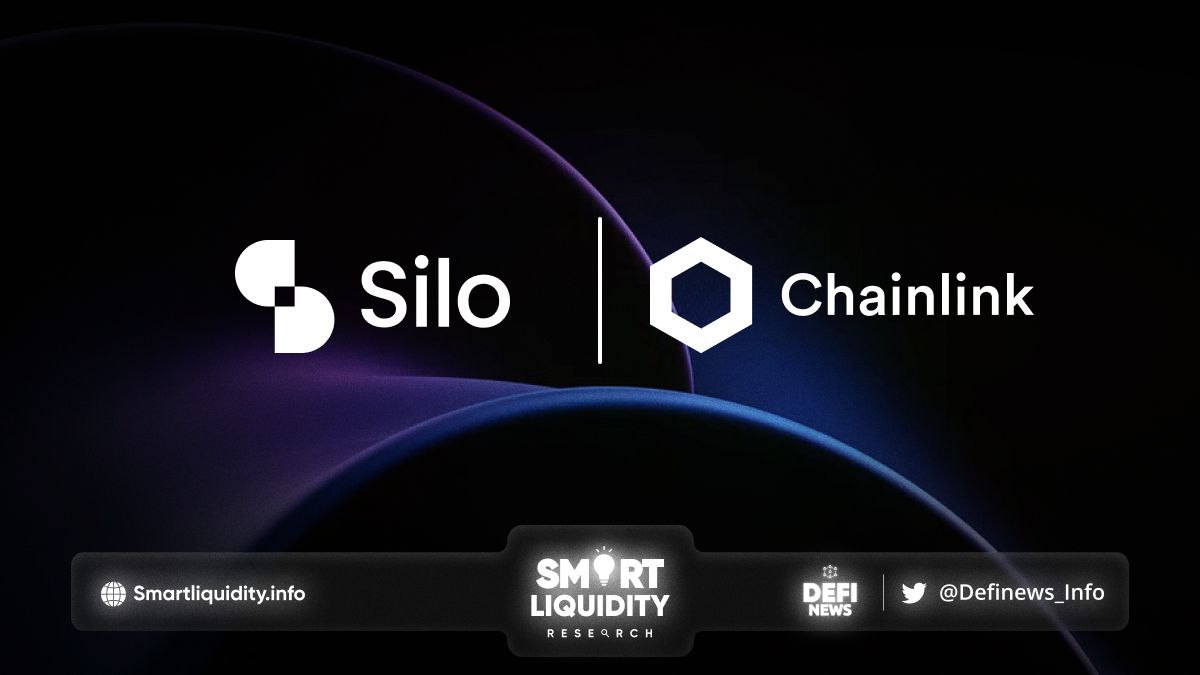 Silo Finance integrates Chainlink Price Feeds on Ethereum mainnet to help secure pricing on isolated lending markets. By integrating the industry-leading decentralized oracle network, Silo Finance now has access to high-quality, tamper-proof price feeds needed to help ensure proper financial operations.
Specifically, this integration helps assure users that Silo Finance lending markets will run smoothly and seamlessly, even during volatile market conditions.
Silo's initial integration involves the use of 8 Chainlink Price Feeds and 38 more are yet to come. The platform chose Chainlink as its go-to oracle solution because its infrastructure is seamless to integrate and time-tested in production.
Chainlink already helps secure leading DeFi protocols responsible for tens of billions of dollars in smart contract value. Maintains robust security and high availability even amidst unexpected events, such as exchange downtime, flash crashes, and data manipulation attacks via flash loans.
As a risk-isolating lending protocol, Silo Finance seeks to create lending markets for all digital assets without sacrificing security. To that end, each market (or 'silo') consists of only three assets. A base asset such as CRV and two bridge assets — ETH and the protocol's native stablecoin XAI. Depositors in one market can borrow from another using the bridge assets. While remaining exposed to the risk of one token asset. This novel mechanism positions Silo Finance as the home for all types of tokens. From blue chips to yield-bearing tokens to synths.
To help secure its risk-isolated lending markets, Silo needs access to fresh asset prices that are supplied directly on-chain in a highly reliable manner. Fair market asset prices should reflect a volume-weighted average from all trading environments. Thus, Silo needed to make use of an oracle network to fetch aggregated price data off-chain and deliver it on-chain to be consumed by its application.
ABOUT Silo Finance
Silo Finance is a decentralized, non-custodial lending protocol that implements risk-isolated lending markets. Silo Finance flips the traditional shared-pool lending model on its head by creating one lending pool for one token asset. It connects all pools via protocol-wide Bridge Assets.