DOJO Platform Overview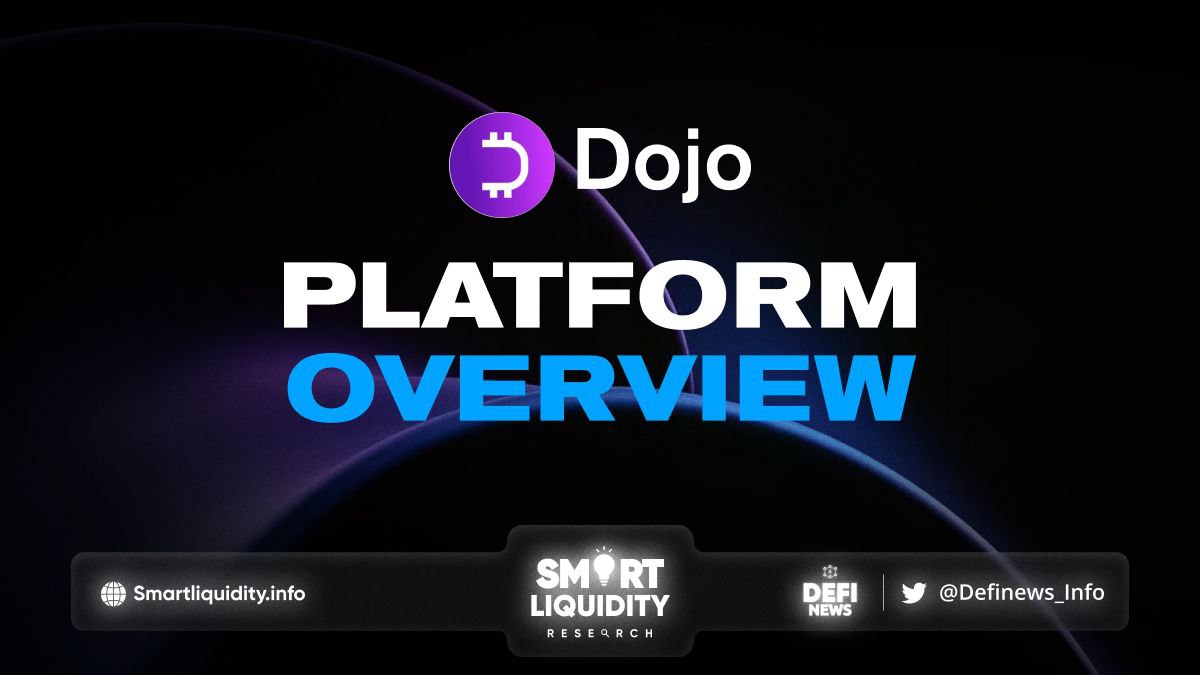 DOJO platform overview showing how the DOJO Coins economy works. Dojo Smart Chain is a new cryptocurrency platform aiming to make digital currencies use in business a reality. It features the Blockchain Validated Protocol (BVP) token, which is a utility token.
Low transaction cost, robust security features, and enhanced transaction speed are some of its key properties. The platform will use a verifiable fair launch, and process and will provide users with insurance plans and staking options.
Furthermore, Dojo Smart Chain has been associated withdifferentDeficurrencies powered by a diverse portfolio of projects, much like a mutual fund. It aims to become the preferred method of transaction for financial institutions, governments, and businesses on the Ethereum blockchain platform.
INTRODUCING DOJO SMART CHAIN
Dojo Smart Chainaimsatproviding an alternative financial system that could be applied worldwide equally. Once accessing the internet, the users could join in various agreements and projects, which is a goal of an open, unlicensed, and decentralized financial system.
Furthermore, Dojo Smart Chain projects achieve increasing development regardless of the total market value, capital scale of locked position, or token price. As a development director with great potential, DeFi is an important sector in the global financial system and has a bright future. Drivenbythevalue of the mainstream currency, the market value of an overall encrypted digital currency is also gradually rising, and it is a 'major-cycle value return.
However, the main network token is a significant asset class in the network ecology, so some investors and users are not satisfied with the current transaction speed on the chain. Therefore, DOJO shall provide a new casting system to realize the transaction time of rapid confirmation, as well as the transparency of transaction details and smart contract execution.
Dojo Smart Chain is a fully decentralized automated token exchange that aims to promote global financial freedom by allowing businesses to capitalize on the true benefits of digital currencies. The platform will use a native utility token to run on the Blockchain network. This technology is designed with business needs in mind, providing solutions to impediments that prevent businesses from using digital currencies. Herearesomeof the distinguishing characteristics of Dojo Smart Chain.
DOJOSAWP is an exchange dapp for old DOJOs and new DOJOs
Professional Safe and Secure
Profitable and Good Investment
Integrated Mobile App Wallet
Multi-Currency Support
Dojo platforms designed their tokens to benefit holders while also adding meaning to them. They all know how difficult it is to obtain financial or other assistance in today's world. As a result, they'd like to contribute to the cause.
BE UPDATED