Polygon and CV Labs Partnership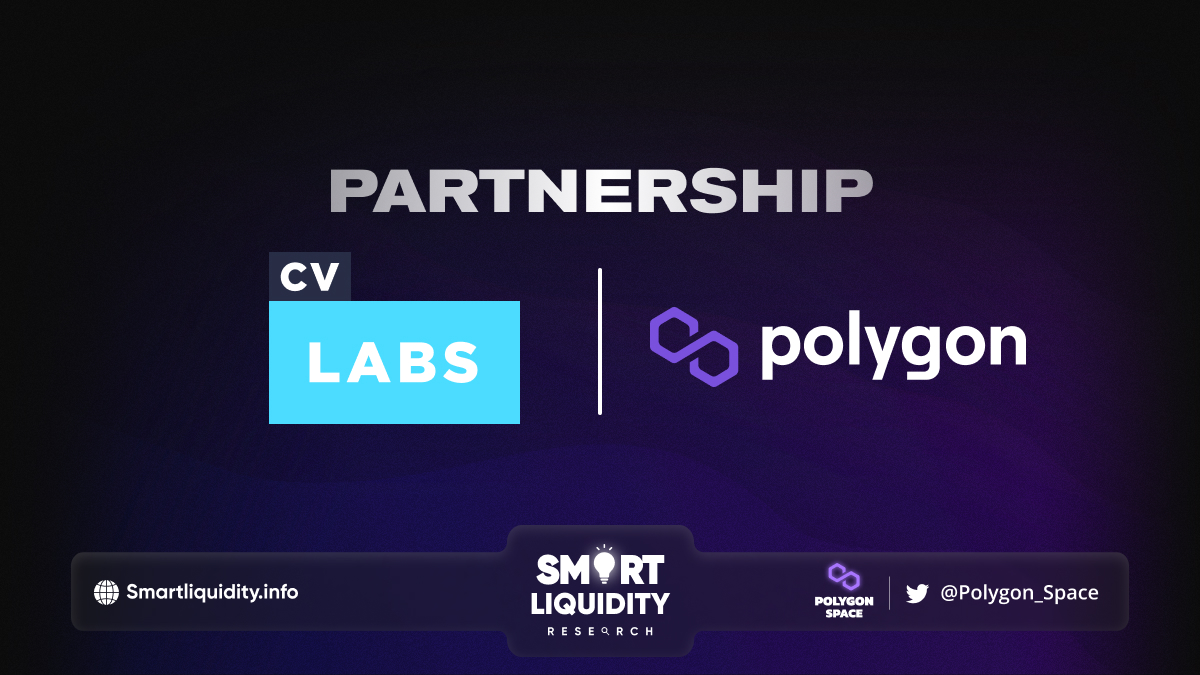 Polygon is partnering with CV Labs to drive the adoption of blockchain technology throughout Africa.
Polygon is engaging and collaborating with the CV Labs network in order to introduce businesses and organizations to the Polygon ecosystem. This partnership will help expand Polygon's reach and contribute to a more digitally robust and inclusive future for Africa.
CV Labs and Polygon aim not only to get in touch with enterprises and startups but also to liaise and start discussions with governments on the benefits of investing in startups and implementing blockchain technology. Polygon aims to be at the forefront of this education and looks forward to engaging with the African ecosystem.
Polygon will help African startups gain access to resources and funding, enabling them to scale their businesses and create jobs. Also, Polygon will further work with CV Labs to enable corporate and government bodies to experiment with blockchain technology to gain experience.
About Polygon
Polygon is a decentralized Ethereum scaling platform that enables developers to build scalable. It's user-friendly dApps with low transaction fees without sacrificing security.  Enterprises can use Polygon to develop integrated applications that streamline processes, create new payment channels, and more.
‍Founded in 2017, Polygon has rapidly taken the place of a leader in the blockchain ecosystem, focusing on scalability issues. Thanks to raising $450m in February 2022 from various leading global VCs such as Sequoia, SoftBank, and Tiger Global. They are investing and focusing on solutions, such as ZkEVM, that drastically improve the blockchain's speed and transaction fees. Other solutions include Supernets, dedicated blockchains for specific projects, Polygon ID, a blockchain native ID system, and Polygon Nightfall, developed in collaboration with EY, which provide private and secure internal transactions within companies.
‍Polygon has been a driving force in connecting large Enterprises with the global blockchain ecosystem, forming partnerships with Mercedes-Benz, Meta, Starbucks, and NuBank, to name a few.
SOURCE:
https://www.cvlabs.com/press-releases/polygon-and-cv-labs-partner-to-expand-blockchain-capability-for-africa#