Double Protocol Integrates TCGVerse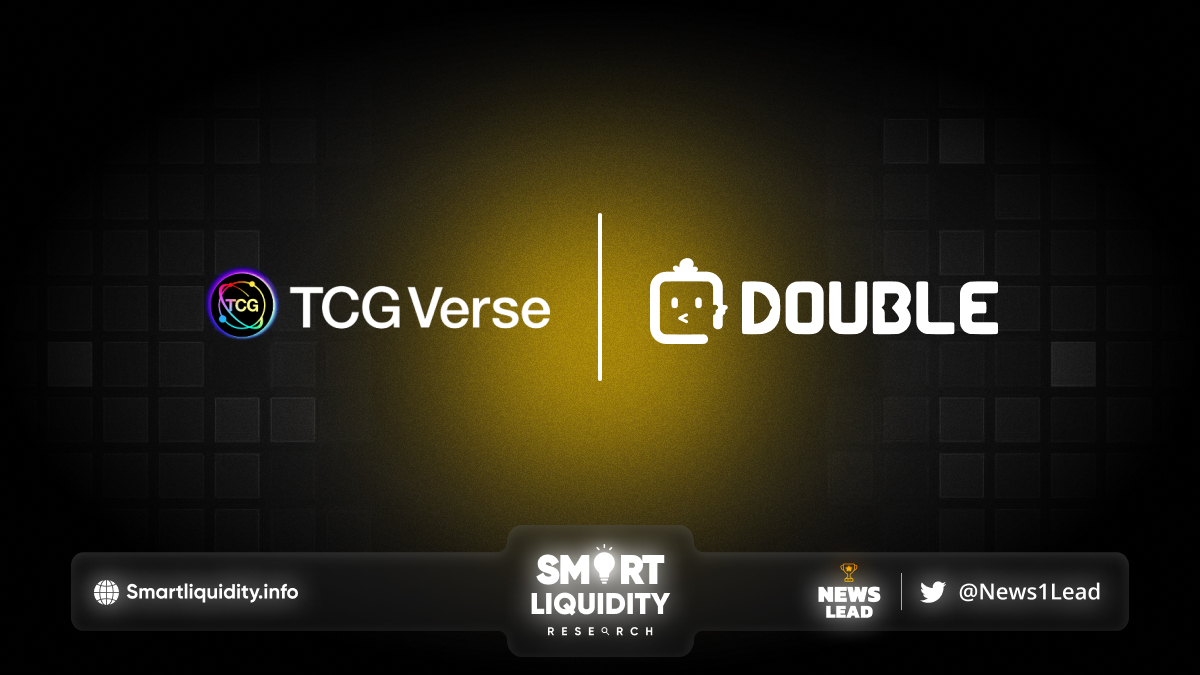 Double Protocol Integrates TCGVerse, a Layer2 chain on Oasys that focuses on developing Trading Card Games (TCG).

Double Protocol and TCGVerse will collaborate to lead the integration and adoption of ERC-4907 for NFT rental integration in the TCGVerse ecosystem.
This collaboration will pave the way for Trading Card Games within the TCGVerse hub to seamlessly deploy the ERC-4907 token standard for the integration of NFT rental. This move is strategically focused on expanding the Double Protocol, and the TCGVerse ecosystem as both partners look to broaden the reach of GameFi product offerings within the global gaming space.
Additionally, this action will simplify the integration of NFT collections for Oasys-based projects on the Double Protocol NFT rental marketplace.
Consequently, users can readily play and enjoy their favorite blockchain games, access premium gaming features, and receive rewards thanks to the collateral-less NFT rental powered by Double Protocol, which offers a market for gamers to lend, rent, and sublease blue-chip in-game items and NFTs.
As a major L2 chain on Oasys, TCGVerse's partnership is quite significant for Double Protocol as it will set the stone rolling for Double Protocol to expand its reach across several GameFi projects within Oasys.
About Double Protocol
Double Protocol is an NFT rental platform developed by the same team behind ERC-4907. Double Protocol enables the lending and renting of in-game and in-metaverse NFTs. The protocol is on a mission to deliver a revolutionary NFT rental platform. That seamlessly connects NFT owners to prospective NFT renters who wish to leverage these assets for a limited time.
In addition to the existing core products, Double Protocol also offers Web3 Domain Subscription. This service enables ENS domain holders to list. And monetize their ENS names by letting other users subscribe to a subdomain name for an agreed fee for a specific period.
About TCGVerse
TCGVerse is a Layer2 chain on Oasys that specializes in TCG (Trading Card Games); they are also the brains behind CryptoGames Inc., one of Japan's most popular blockchain companies. TCGVerse aims to realize a world where users can play various card games. Using their own NFTs owned and controlled by the user.
RESOURCES
https://blog.double.one/double-protocol-collaborates-with-tcgverse-a090b9d478be