Mirror World Smart SDK Strategic Technology Partnership with Rage Effect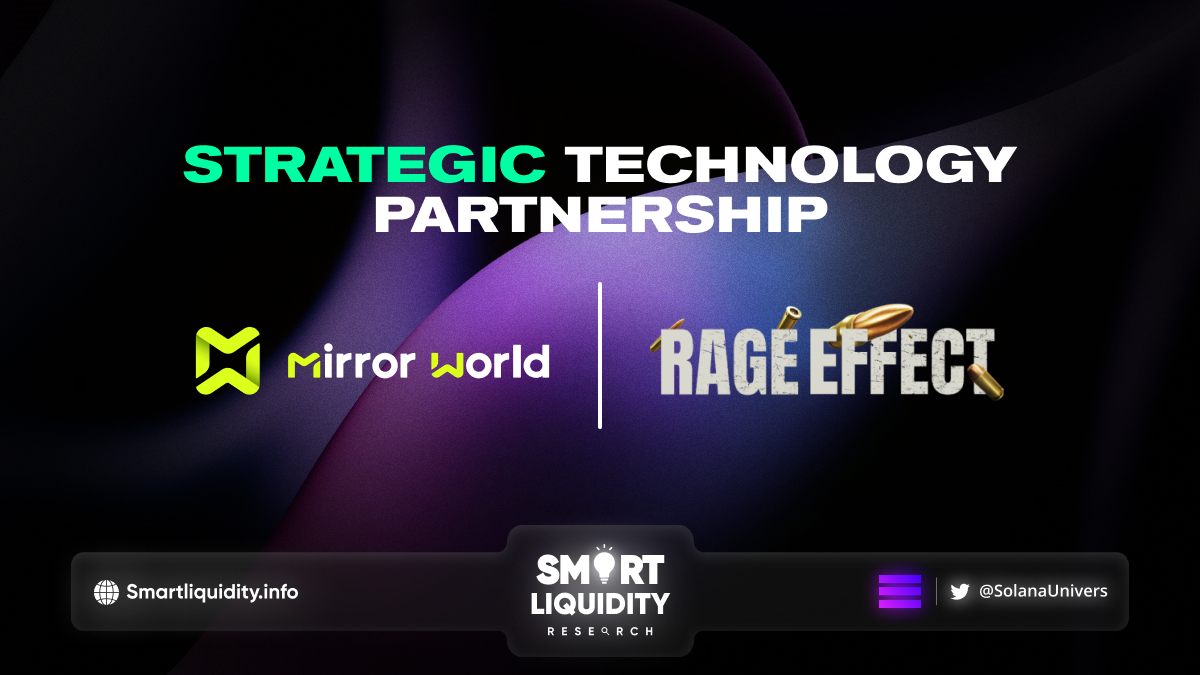 Mirror World Smart SDK, the highest conversion Web3 development infrastructure for Mobile dApps, has announced a Strategic Technology Partnership with Rage Effect.
Mirror World Smart SDK and Rage Effect are proud to announce their strategic technology partnership!
Partnership Highlights
Mirror World will open its own Smart SDK to Rage Effect. Provide professional development engineers to help build it. Which will speed up Rage Effect's integration of blockchain technology in its games and significantly improve players' gaming experience. This collaboration will pave the way for the rapid development of blockchain gaming.
"Mirror World Smart SDK allows developers to rapidly iterate, scale and monetize their Web3 applications. The partnership with Rage Effect will prove to the market that we are committed to giving players the best crypto game experience with the lowest development cost," said Chris Zhu, CEO of Mirror World.

"We're thrilled to be working together with the Mirror World Smart SDK. To develop a distinct, seamless and uninterrupted gaming experience on the blockchain. Through this collaboration, we will be able to develop on and revise our ideas in short timeframes, thanks to the support team," said Karn Saxena of Rage Effect.
About Mirror World Smart SDK
Mirror World Smart SDK covers basically everything you need for building a Web3 project.
That means everything from Web2/Web3 login methods to NFT marketplace, wallet integration, and NFT launch are all covered in the SDK with minimal code required. All you need to do is plug in once, and the APIs are all yours.
Aside from these primary features, we do have other auxiliary functions such as a UI dashboard, open storefront, data monitoring tools, and so on, to minimize your development effort. Mirror World Smart SDK also has special adaptions for mobile dApps such as Non-custodial Wallet, and if you intend to have your product or game published on the App Store, you only need to pay a 0.5%-3% fee instead of 30% to the App Store.
There's often a gap between an idea of a great dApp and the action of building it, and we want to reduce the friction of stepping forward.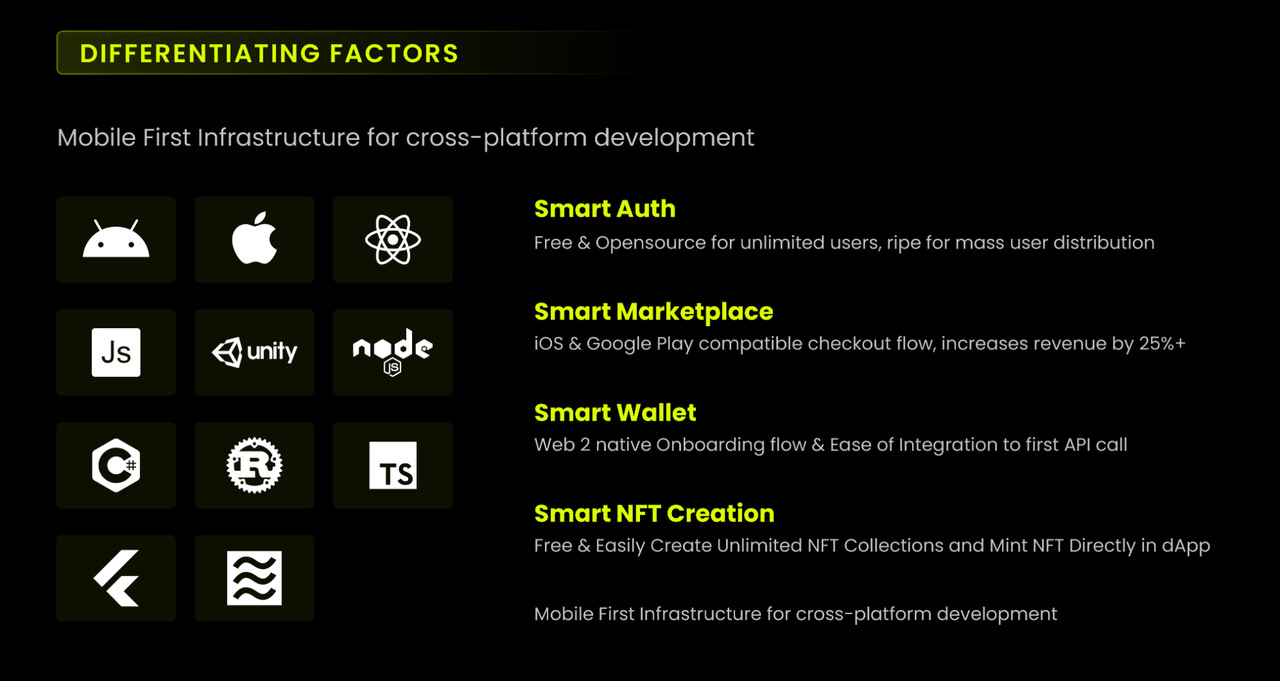 About Rage Effect
The genre is a cross between Shooter, Survival and Exploration. With a Counter Strike-like feel and dynamic gameplay by Guilds that encourages teamwork to help players survive and win rewards.
SOURCE
https://blog.mirrorworld.fun/p/mirror-world-smart-sdk-and-rage-effect?sd=pf