dappOS Partnership with BENQI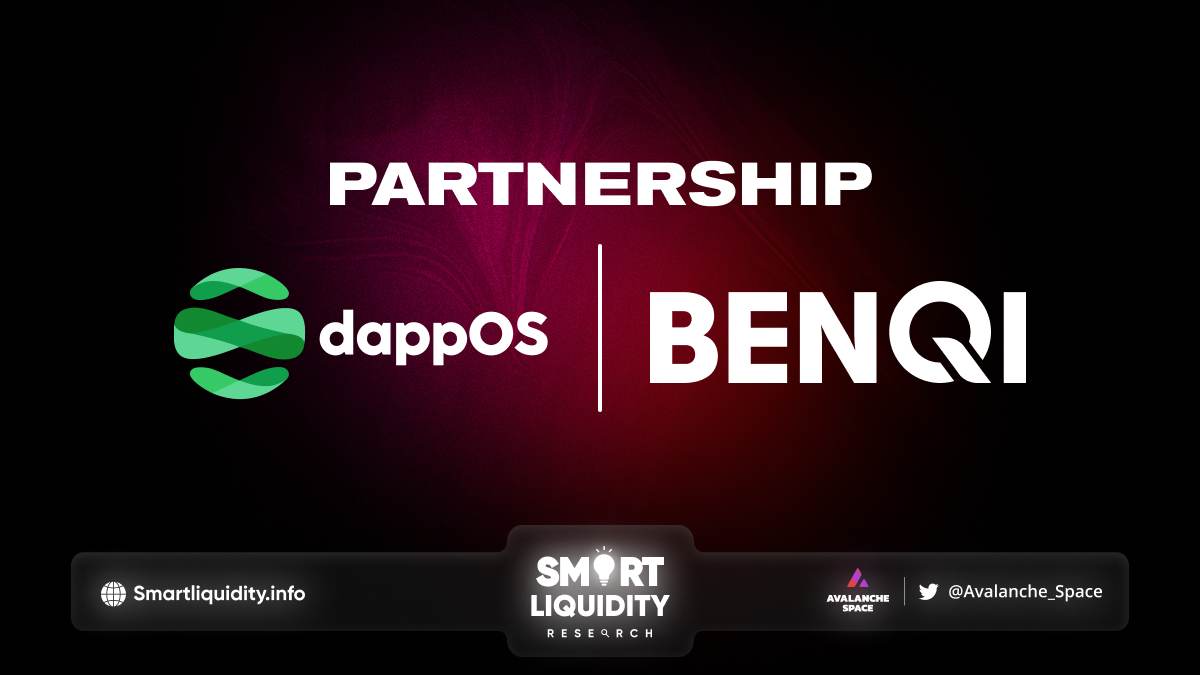 dappOS Partnership with BENQI, Avalanche DeFi protocol to build a next gen UX on the DappOS Web3 operating system.
BENQI is a DeFi system on Avalanche that combines a liquidity market and liquid staking. With the help of this DeFi product suite, customers can quickly and simply unlock liquidity on their assets, including prominent stablecoins like BUSD, USDt, and USDC as well as BTC, ETH, and AVAX. BENQI gives consumers the opportunity to utilize DeFi on a highly scalable, decentralized network by launching on Avalanche.
dappOS makes dApps as easy to use as mobile applications by removing Web3 wallet setup, gas token purchasing, and bridge tokens from one blockchain to another. dappOS will enable BENQI bridge to the BSC chain and improve user experience.
"BENQI's objective is precisely the type of cause DappOS was created to support," stated dappOS Ecosystem Head Darren Mayberry. DappOS streamlines DeFi across chains while BENQI speeds up liquidity providers and decreases borrowers' fees. They fulfill Web3's promise of democracy decentralized finance."
dappOS handles complex tasks. It simplifies dApp processing and gives users from various chains a seamless experience. A-chain users may use b-chain dApps. Cross-chain dApps are gas-free.
About dappOS
dappOS is an operating protocol designed to make dApps as user-friendly as mobile Apps. As the first Web3 unified operating protocol, it builds a layer between users and crypto infrastructures like public blockchains and cross-chain bridges, allowing users to simply interact with dappOS to complete verification and execution in the decentralized world.
About BENQI
Built on Avalanche's highly scalable network, BENQI's vision of bridging decentralized finance (DeFi) and institutional networks starts by launching BENQI on the Avalanche C-Chain. BENQI's suite of yield-generating DeFi products consists of BENQI Liquidity Markets and BENQI Liquid Staking.
SOURCE: https://medium.com/@dappos.com/dappos-partners-with-benqi-to-build-next-gen-ux-for-defi-liquidity-markets-cf7dd6d0d75b